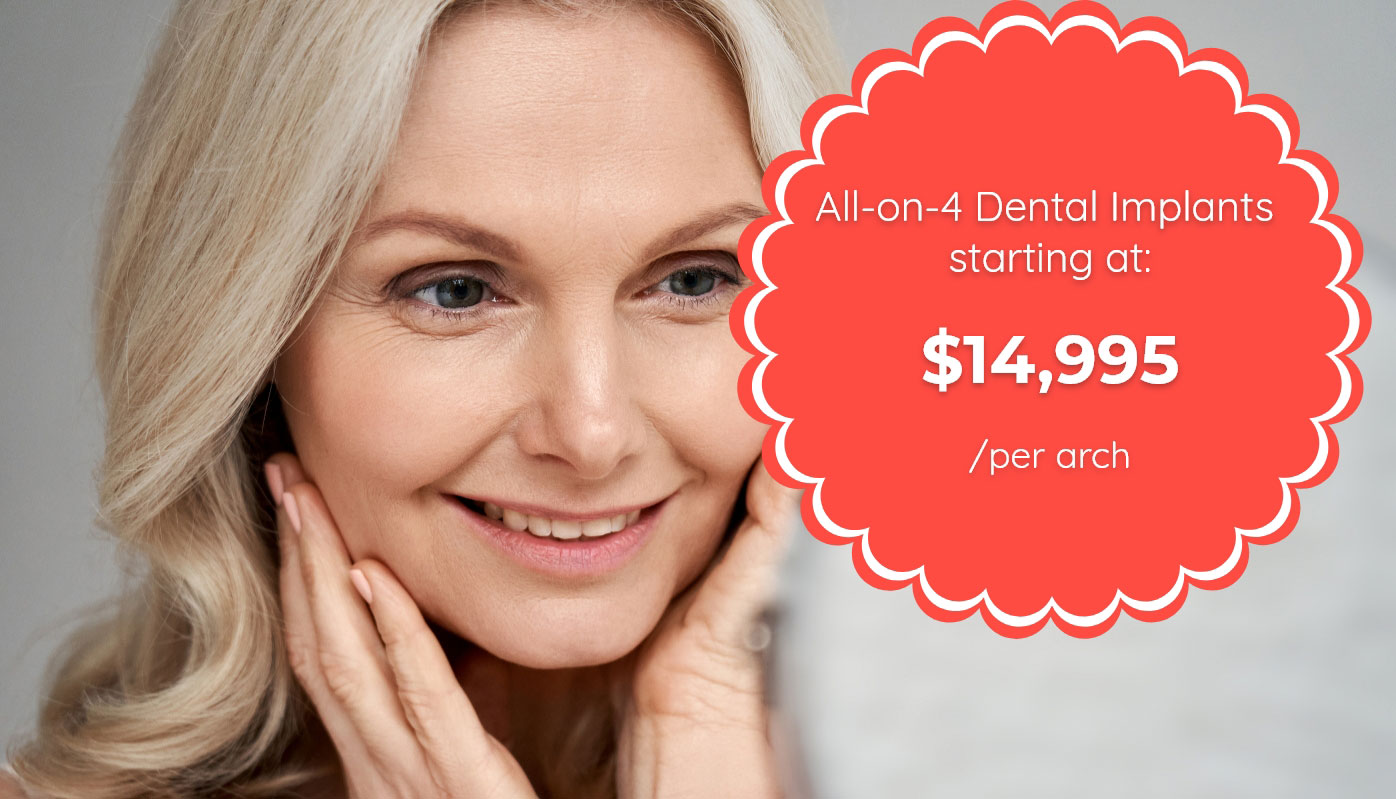 When you are missing all of your teeth, you have a few options. You can go through life without teeth, get removable dentures or you can get implant supported dentures. A look at each option will reveal why All-on-4 implants are the wisest choice.
Going without teeth is a poor option. Not just your oral health is affected, but your overall health can suffer from the lack of teeth. People without teeth have a tendency to have more cases of chronic kidney disorders. Without the necessary tooth surface for chewing and grinding your food properly, your body is not getting the quality of nutrition it needs for optimal health. Underneath your gums, you may have broken tooth roots that need to be removed. Add to that the fact that you look older than your years because your facial muscles are lacking the support they need.
Removable dentures are a good option, but there are disadvantages. They often have a tendency to move when you are eating or speaking. They can fall out of your mouth, unless you are using adhesive pastes or powders to keep them in. Even then, the adhesives only last so long before they stop holding your dentures in place.
All-on-4 dental implants provide an implant dentistry solution to all these disadvantages while restoring your appearance to a youthful, healthy look. Four implants are placed in your jaw, and your dentures attach to the implants. It is simple, easy and care-free.
Why Choose All-on-4 Implants?
In order to get the most benefit from the foods you eat, you must be able to chew your food properly and break it down well. Teeth provide the surface area to do this. Teeth also provide the support for your facial muscles. Without teeth, your cheeks and lips have a sunken look, adding years to your appearance.
All-on-4 implants provide stability for dentures. You can chew foods without the worry of your dentures becoming dislodged or falling out. They also provide the support needed by your facial muscles so you look younger. All-on-4 implants do not require dental adhesives to hold them in place. You can enjoy your days and nights without the worry of what your dentures are going to do because you know they are stable.
Implant supported dentures are also comfortable. You feel comfortable wearing them, look good and have the confidence of knowing there won't be any slip-ups or embarrassing moments due to your teeth. All-on-4 dental implants look and feel like your natural teeth. They provide a durable, stable and beautiful smile.
Are you ready for an All-on-4 smile? Contact Ora Dental Implant Studio for more information. Schedule your appointment to find out if you are a good candidate for implant supported dentures.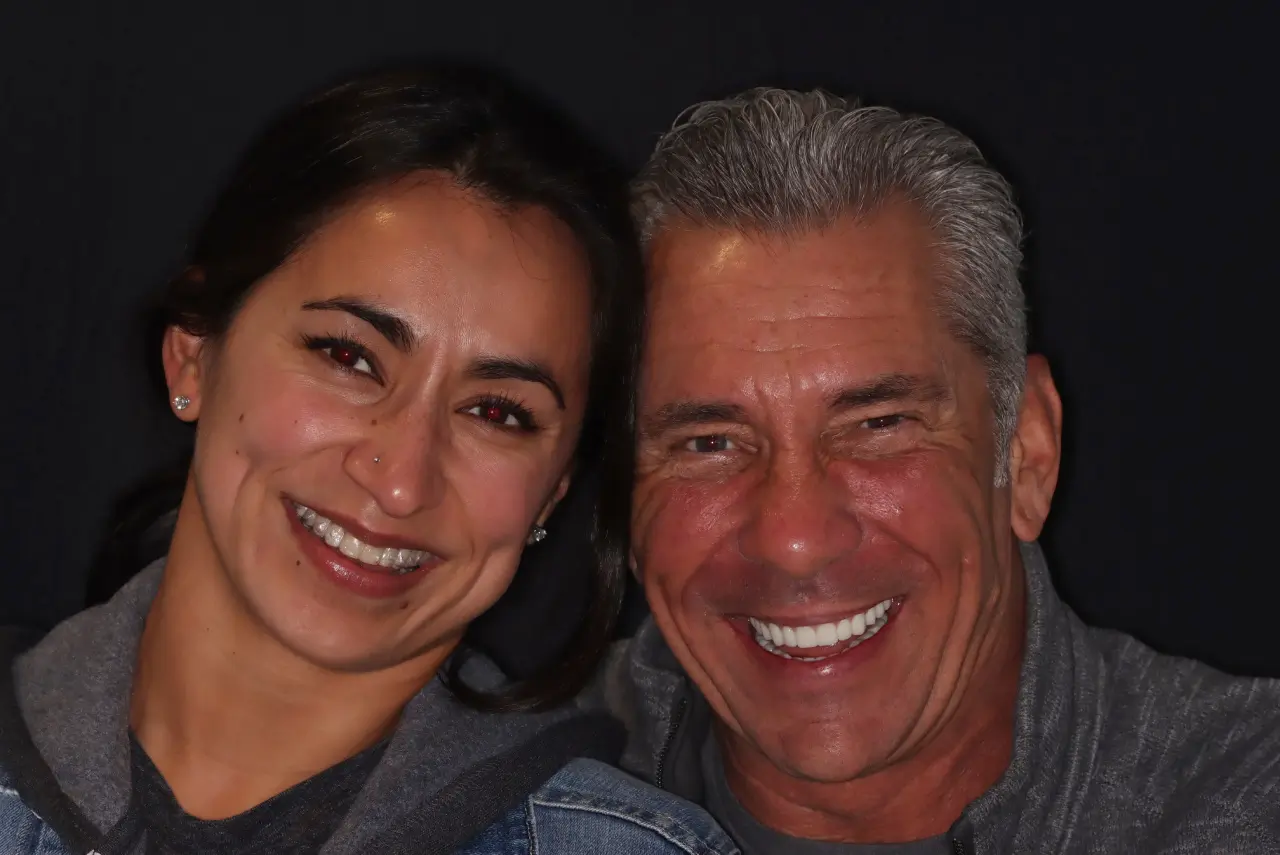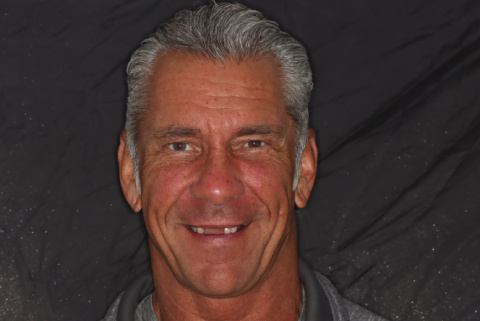 Before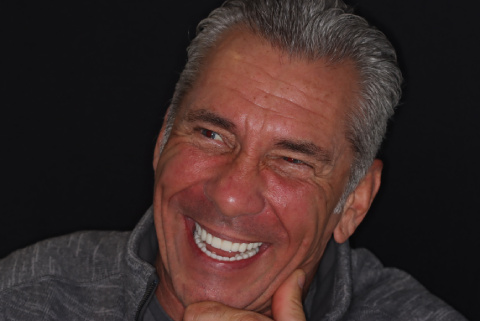 After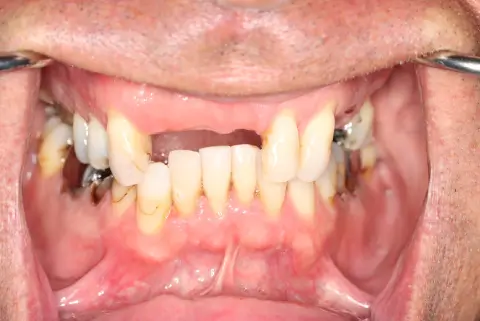 Before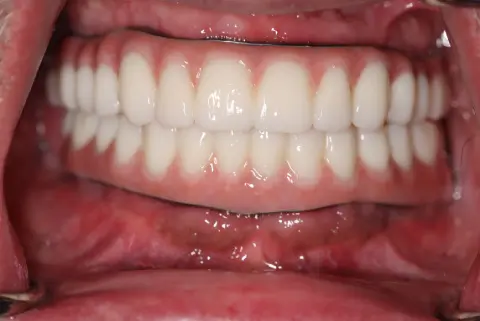 After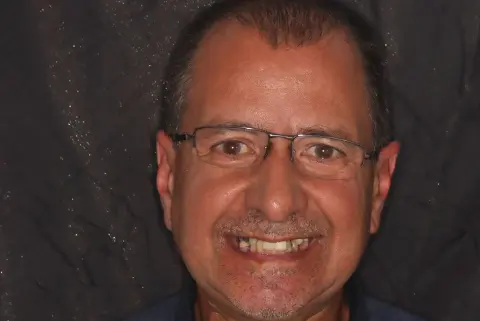 Before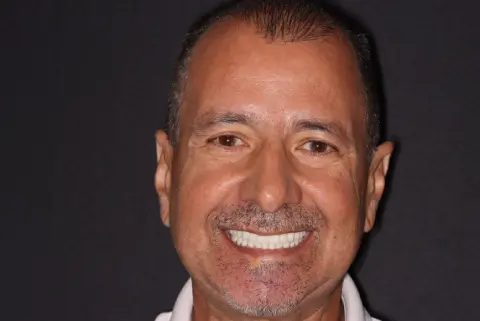 After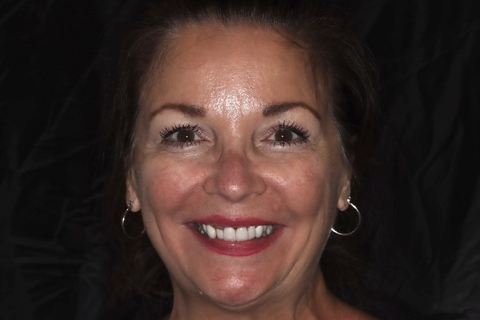 Before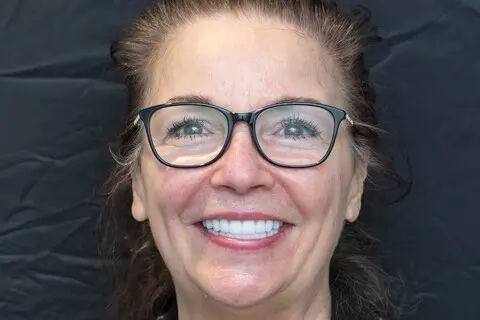 After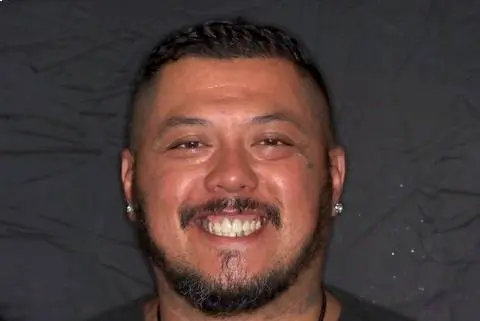 Before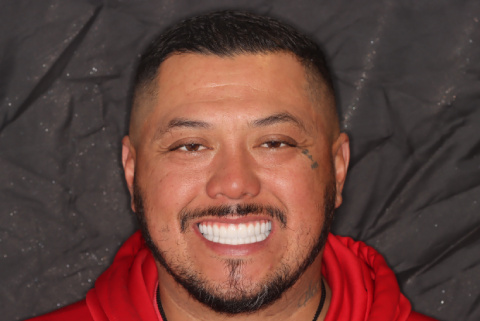 After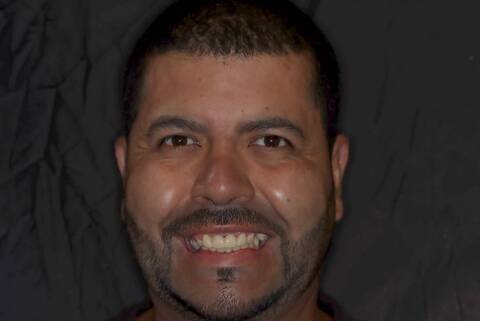 Before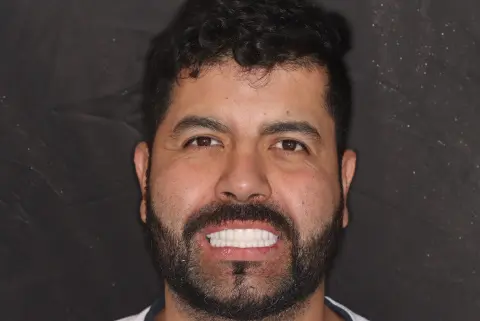 After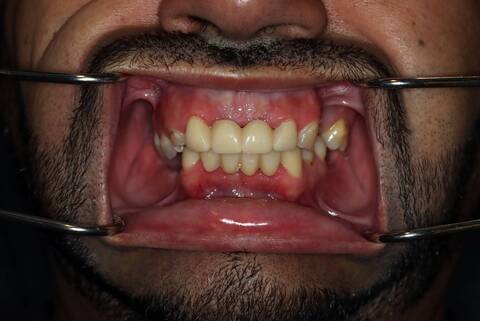 Before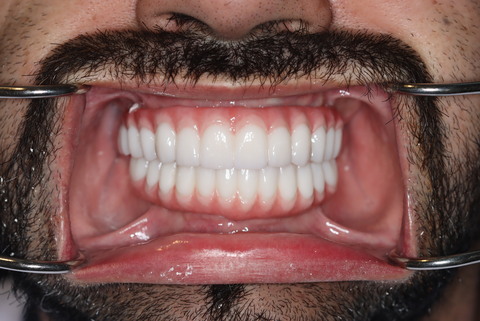 After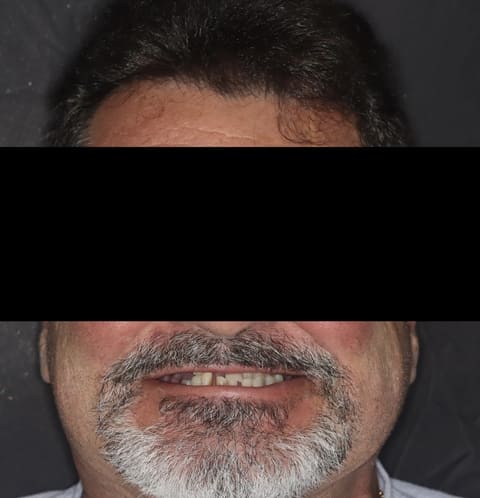 Before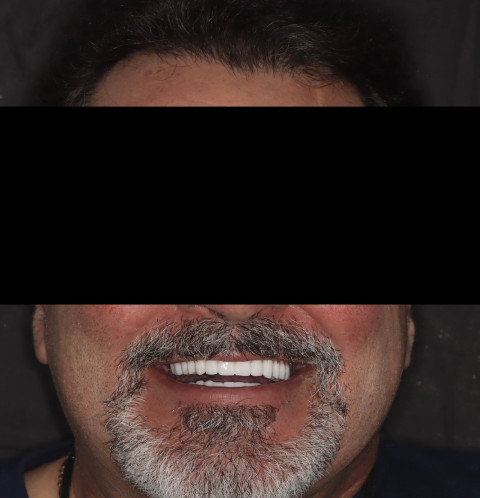 After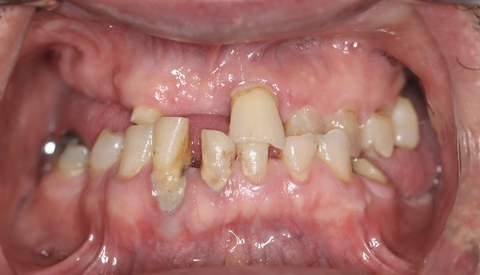 Before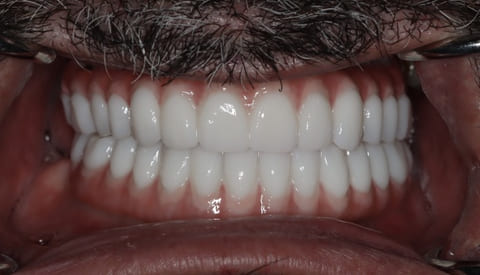 After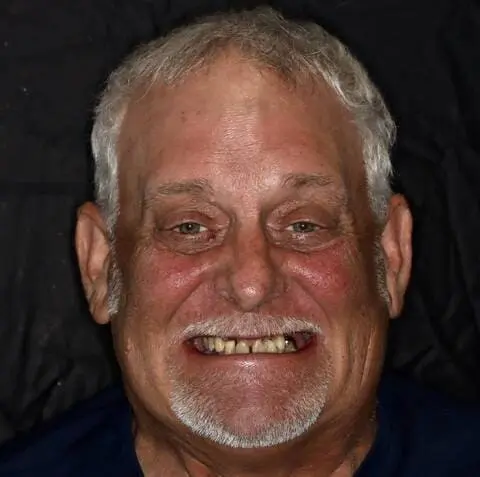 Before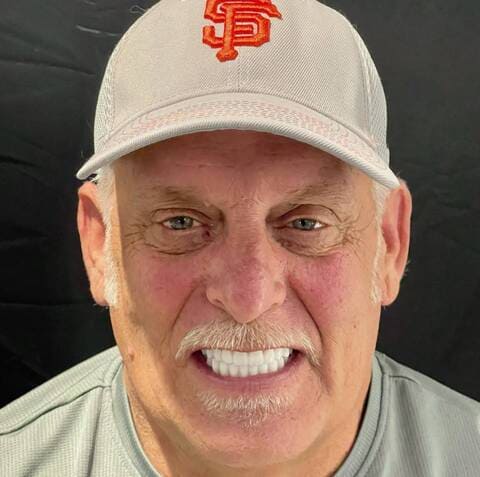 After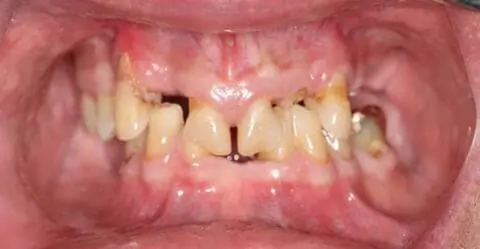 Before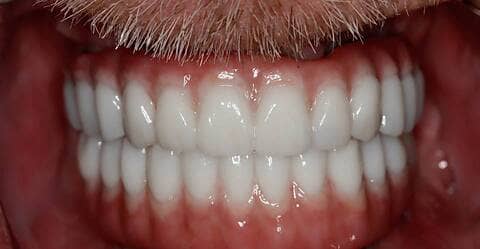 After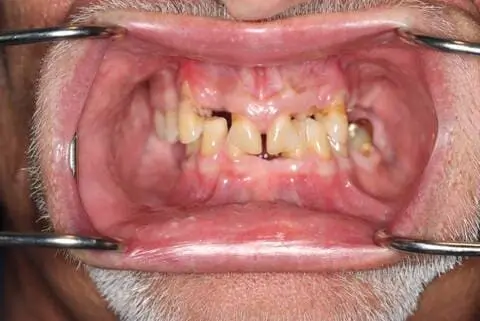 Before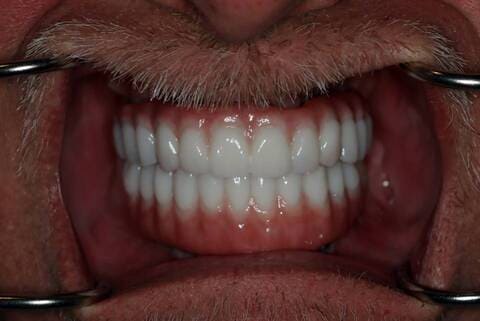 After
Contact Us and Get Your New Smile!