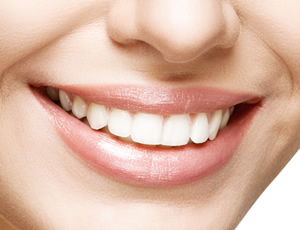 As a popular solution for restoring teeth, dental implants are a revolution. If you want to improve your smile or the functionality of teeth, all-on-six implants are an option. This solution involves fusion of the implants with the jaw bone. Benefits over dentures are numerous and often permanent.
Traditionally, dentures are used when several teeth are missing. You can smile with confidence and eat normally. However, dentures do not keep the jaw and gums healthy. Bone in the jaw will begin to shrink without rooted teeth. All-on-six implants replicate natural processes that promote natural oral health.
Titanium implants are durable and strong. The artificial teeth that are used in this procedure look real to the casual observer. It is also important to note that the design of all-on-six implants takes biocompatibility into account. The body will not reject implants due to the materials used in construction of the embedded component.
Smile Confidence
When you wear dentures, the fear of them slipping or falling out is always there. This problem is eliminated with all-on-six dental implants. You can rely on your smile to never let you down. Whether you are speaking, laughing or eating, teeth will remain in position at all times.
The shape of your mouth may change due to missing teeth. Your face shape will also suffer when the jaw or surrounding muscles lose support. Aesthetic changes can become extreme, leaving you looking like a shadow of your former self. Reach out to Ora Dental Health Studio for all-on-six dental implants.
All-on-Six Compatibility
Compatibility with all-on-six implants involves discussions around several subjects. If you have remaining natural teeth, color matching is essential. Otherwise your new implant-supported teeth will look out of place. Ensuring that the jaw bone and gums can support implants is also important. At Ora Dental Health Studio, we will provide the most appropriate recommendations and oral health guidance in California.
Give Ora Dental Implant Studio a call today if you want to rejuvenate your smile. We have a range of solutions, including all-on-six dental implants. Our team is waiting to help you reinvent your smile.
Posted on behalf of Ora Dental Implant Studio
2733 Elk Grove Blvd, Suite 170
Elk Grove, CA 95758
Phone: (916) 546-7911