Cost of Full Mouth Dental Implants Near Amador, CA
Enjoying a complete, beautiful smile is a valuable asset. Most people do not realize how important their teeth are to their appearance and oral function until they lose one or more. Dental implants are the premium option for replacing missing teeth and restoring a gorgeous smile. Dr. Dalla and the dental team at Ora Dental Implant Studio near Amador, CA, offer a wide variety of dental implant smile restoration options with affordable pricing.
Dental implants use a titanium post to anchor tooth prosthetics to the jawbone. Dental implants can be used to replace single teeth, adding a dental crown to the abutment on top of the implant, creating a natural-looking, functional tooth. Dental implants can also be used to secure other dental restorations in place, like overdentures or dental bridges. Ora Dental Implant Studio offers multiple types of dental implant tooth restorations, from full mouth restorations to single dental implants at our dental center near Amador, CA.
Book an Appointment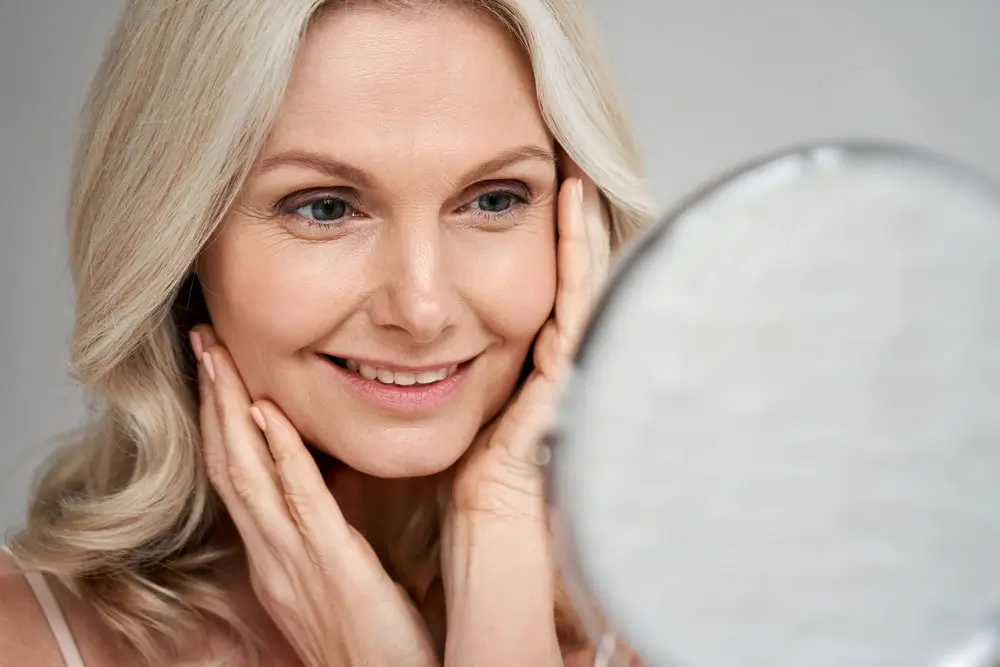 All-on-4 Implant Overdentures – Affordable Teeth Implants
What is the cost of full mouth dental implants? Prices of full mouth restorations depend on many different factors, from the number of implants used in the procedure to the types of prosthetic teeth used. Dr. Dalla and our team can provide a customized treatment plan to restore your smile and find the right option to fit your needs and budget. We offer All-on-4, All-on-6, implant overdentures and Teeth in a Day options for full mouth dental implants at our office near Amador, CA.
Advanced Dental Implant Technology
Many dentists may offer dental implants or tooth restorations, but not all dental offices are equipped with the same equipment and dental technology. Dr. Dalla has invested in the most advanced imaging and dental technology to improve the process of dental implant procedures. We use CT scans that provide 3D imaging to plan and perform the dental implant procedure. Our dental team also performs full facial scanning to ensure that every implant is perfectly in place for securing the tooth restorations.
This helps our dental team guide the implants into the correct alignment for beautiful, natural results that can last a lifetime.
Book an Appointment
PROCEDURE

Ora Dental Implant Studio

National Average in USD

Surgical Placement of Implant
$1899
$1500-$2200
Stock-Abutment
$0
$500-$700
Crown
$0
$1200-$1500
Complete Dental Implant
$1899
$3200-$4400
Other Procedures Comparison:
Simple Extraction
$99
$149-$199
Surgical Extraction
$285
$299-$399
Simple Bone graft up to 0.5cc per site
$499
$599-$799
Membrane
$299
$349
Custom CAD-CAM Abutment
$699
These fees are for non insurance & cash patients only.
If you have dental insurance are subject to dental insurance fees guidelines
What Are Teeth in a Day?
One of the most requested options in dental implant full mouth restorations are Teeth in a Day. This option uses the All-on-4 or All-on-6 implant technology or one of the other implant options we offer to add dental implants and secure the prosthetics all in one day. Patients can walk in missing some or all of their teeth and walk out the same day with a beautiful new smile that is secured in place by dental implants. While not all patients are good candidates for one of our Teeth in a Day procedures, it is one of the options we offer at Ora Dental Implant Studio near Amador.
What makes Ora Dental Implant Studio unique is our ability to provide so many different dental implant options under one roof. Our team is able to provide almost any type of dental implant procedure at our clinic because we have all the necessary technology and equipment at our facility. We have the imaging, 3D printer, IV sedation options and one of the best dental implant teams in California all under one roof. Ask about our financing options – we have payment options available to fit your budget.
If you are ready to explore dental implant options for restoring your smile, come see us at Ora Dental Implant Studio. Contact our office near Amador to schedule your appointment for a dental implant or full mouth restoration consultation.
Book an Appointment
See our special offers and find the ones that best suit your needs