Cost of Full Mouth Dental Implants Near Anderson, CA
Everyone deserves to have a confident, beautiful smile. When you begin to lose teeth, it can impact your confidence in your appearance and affect your personal and professional life. What if you could restore your smile in as little as one day with natural-looking dental implants? Ora Dental Implant Studio near Anderson, CA, offers advanced options in dental implant full mouth restorations, including Teeth in a Day, for many of our patients.
Dental implants are the tooth restoration of choice for most people. Dental implant procedures are highly successful, and most implants can last for decades when properly maintained. A dental implant is secured into bone, usually the upper or lower jawbone, to anchor dental prosthetics like crowns, bridges or dentures, in place. At Ora Dental Implant Studio, we offer affordable dental implants for those concerned about the cost of full mouth dental implants, at our clinic near Anderson, CA.
Book an Appointment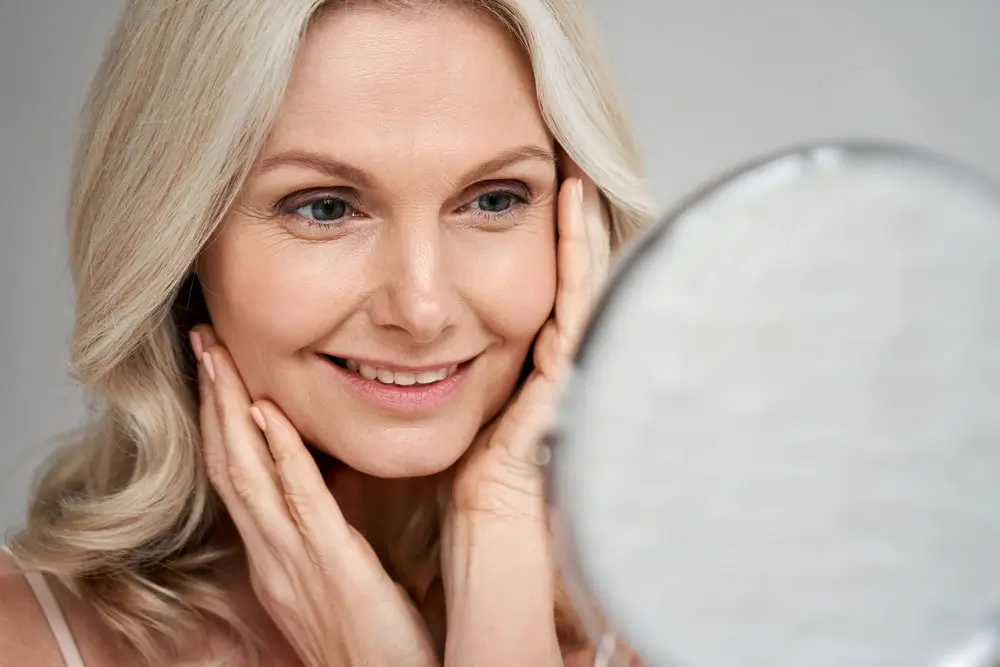 What Are All-on-4 Dental Implants?
While full mouth dental implant restorations can be completed by replacing each tooth with a new dental implant, this can be expensive and requires extensive bone density to complete. A more affordable and less invasive option is the All-on-4 or All-on-6 dental implant full mouth restorations. In these procedures, 4 or 6 dental implants are inserted into the upper and lower jawbones that are used to anchor a full set of dentures in place. The result is a beautiful new smile that is locked in place without the need for denture adhesives or risk of dentures slipping when talking or eating.
Both All-on-4 and All-on-6 are excellent choices for full mouth dental implants. The procedure is much more affordable, and in some cases, patients can walk out with their new smile in one day. We are able to do this at Ora Dental Implant Studio because we have all the dental technology and equipment needed for performing the implant procedure and dental restorations at our clinic near Anderson. We have 3D imaging, CT scans, a 3D printer and IV sedation available for our patients. Our dental team can perform the implant surgery and create your new smile in-house while you are relaxed and comfortable under safe sedation.
Book an Appointment
PROCEDURE

Ora Dental Implant Studio

National Average in USD

Surgical Placement of Implant
$1899
$1500-$2200
Stock-Abutment
$0
$500-$700
Crown
$0
$1200-$1500
Complete Dental Implant
$1899
$3200-$4400
Other Procedures Comparison:
Simple Extraction
$99
$149-$199
Surgical Extraction
$285
$299-$399
Simple Bone graft up to 0.5cc per site
$499
$599-$799
Membrane
$299
$349
Custom CAD-CAM Abutment
$699
These fees are for non insurance & cash patients only.
If you have dental insurance are subject to dental insurance fees guidelines
Affordable Teeth Implants
One of the first concerns many patients bring up when discussing dental implants for full mouth restorations is the cost. Dental implants do require an investment, but it is a worthwhile cost when you consider what you can gain. Dental implants can last the rest of your life and give you back your smile and confidence. They are designed to be a permanent fixture that secures your new smile in place without worrying about dentures slipping during social interactions. Our dental implant patients love their new smile, and most of them will tell you they are worth every penny.
While dental implants are worth the investment, we do understand that our patients do need affordable options. With All-on-4 or All-on-6, you can enjoy the benefits of dental implants without the higher cost of a full mouth implant reconstruction. Our prices are very competitive, plus we offer financing options for low monthly payments. Talk to our office staff about the financing available to make dental implants affordable for your budget.
Are you ready to explore restoring your smile with dental implants? Ora Dental Implant Studio is your local resource near Anderson, CA, for full mouth dental implants. Contact our office today to schedule your initial consultation to discuss which dental implant option is the best fit to restore your smile. We look forward to meeting you and watching your smile transformation.
Book an Appointment
See our special offers and find the ones that best suit your needs