Cost of Full Mouth Dental Implants Near Antioch, CA
Have you been considering dental implants to restore your smile, but you are not sure if they are affordable? If you want to know the cost of full mouth dental implants near Antioch, CA, come see us at Ora Dental Implant Studio. We are your local dental implant experts, and we offer affordable teeth implant options like All-on-4 or Teeth in a Day at our dental center in Elk Grove.
Dental implants are the premier option for replacing missing teeth, whether you want to restore one tooth or your entire smile. Dental implants use a titanium screw-like post that is inserted into your jawbone to hold a crown, denture or bridge in place. The benefits of dental implants far exceed the cost, as they have an exceedingly high success rate and last for decades. With dental implants, you can enjoy a new smile that is permanently anchored in place without the need for gritty denture adhesives or worries about your teeth slipping when you talk or eat.
Book an Appointment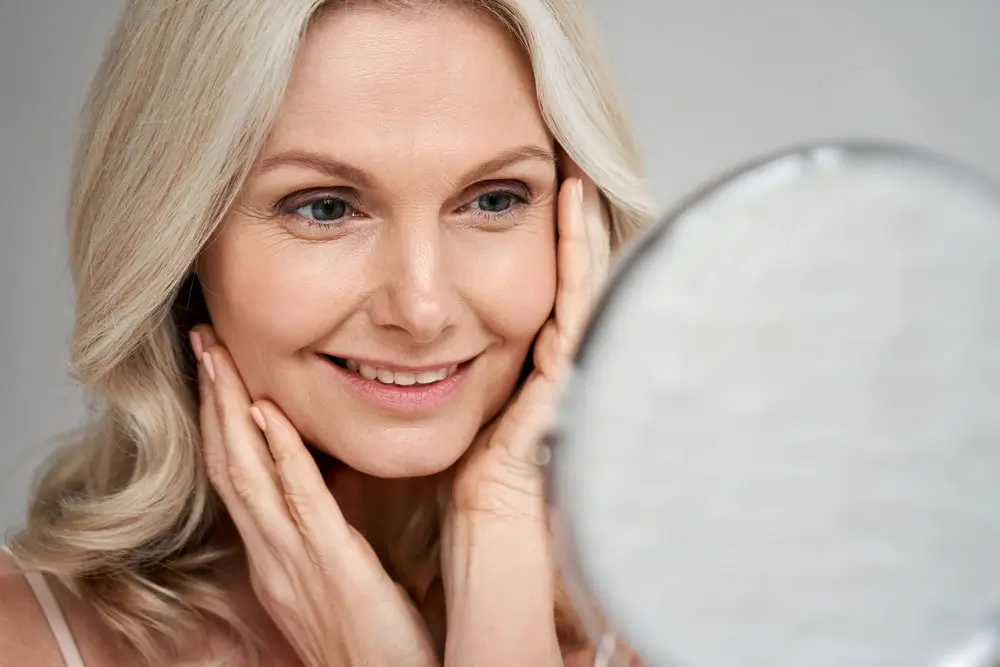 Types of Full Mouth Dental Implants
If you need to replace your entire smile, full mouth dental implants come in a variety of options. Our dental implant center has the equipment and technology to perform the implant surgery at our facility, as well as create your new dental prosthetics. We use 3D imaging and CT scans for precise dental implant planning and completion of the oral surgery. Our dental team headed by Dr. Dalla has the expertise to perform various types of dental implant restorations including:
All-on-4: Dentures secured in place by four dental implants
All-on-6: Dentures secured in place by six dental implants
Teeth in a day: Dental implants and dentures completed in one visit
Implant Overdentures: Dentures supported by dental implants
There are different variations of dental implants paired with dentures. There are dental implant-supported or retained dentures and snap-on dentures that all can be removed daily for cleaning or sleeping. Other options like All-on-4 or All-on-6 dental implants are permanently anchored in place, and you will care for these new teeth like your natural teeth. Our dental implant specialists can help you find the right option to match your lifestyle and budget at our dental center near Antioch, CA.
Book an Appointment
PROCEDURE

Ora Dental Implant Studio

National Average in USD

Surgical Placement of Implant
$1899
$1500-$2200
Stock-Abutment
$0
$500-$700
Crown
$0
$1200-$1500
Complete Dental Implant
$1899
$3200-$4400
Other Procedures Comparison:
Simple Extraction
$99
$149-$199
Surgical Extraction
$285
$299-$399
Simple Bone graft up to 0.5cc per site
$499
$599-$799
Membrane
$299
$349
Custom CAD-CAM Abutment
$699
These fees are for non insurance & cash patients only.
If you have dental insurance are subject to dental insurance fees guidelines
Affordable Dental Implants
If you are exploring the option of replacing your teeth with dental implants, cost is always a factor. Most people are concerned about how much their full mouth dental implant restoration will cost and whether they can fit it into their budget. At Ora Dental Implant Studio, we want to give anyone who needs new teeth the option of dental implants. They last longer than traditional dentures and are more natural-appearing, comfortable and functional than other dental restorations. We offer competitive pricing for dental implants. Our prices are usually significantly less than the national average, and we offer affordable financing options at our clinic near Antioch.
The first step to determining whether dental implants are right for you is to schedule a consultation with Dr. Dalla. He is a highly experienced dentist who specializes in dental implants and can evaluate your oral health and offer recommendations for the best dental implant options to replace your smile. With advanced dental technology available, many people who once were not good candidates for dental implants can now enjoy the benefits of full mouth dental implants. If needed, we offer bone grafting and other procedures like zygomatic dental implants for those with low jawbone density.
If you are ready to take that first step and learn more about dental implants for a new smile, contact our dental center near Antioch, CA, to schedule your implant consultation. Call today, and we will book your initial visit with Dr. Dalla to begin your journey to your new smile.
Book an Appointment
See our special offers and find the ones that best suit your needs