Cost of Full Mouth Dental Implants Near Chico, CA
Missing teeth can impact your health, appearance and self-confidence. While dentures can replace teeth, they require uncomfortable adhesive and may be unreliable in social situations. If you need a full mouth restoration, dental implants can give you the appearance and functionality you desire. At Ora Dental Implant Studio, we offer affordable dental implant options at our clinic in Elk Grove, not far from Chico, CA.
Dental implants are the closest dental restoration option to natural teeth. A dental implant is designed to work like a natural tooth. The implant is inserted into the jawbone like a tooth root, and once the bone grows around the implant, it is secured in place permanently. Dental implants are used to attach dental restorations for single or multiple teeth, and they can also be used for full mouth restorations. At Ora Dental Implant Studio near Chico, CA, we offer all types of dental implants at a low price point for our patients.
Book an Appointment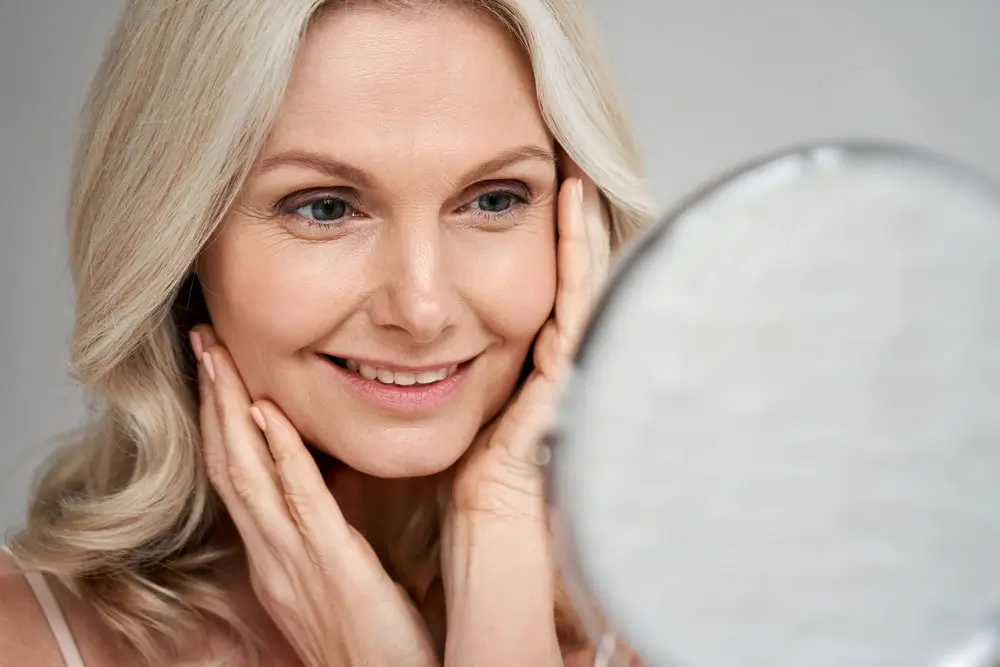 Advanced Dental Technology for Implant Dentistry
Many dental practices offer dental implants as a service option, but it is not their specialty. Between dental cleanings and filling cavities, they may perform a few dental implant procedures. At Ora Dental Implant Studio, dental implants are what we do. Dr. Dalla and our team specialize in creating lasting, beautiful dental implant restorations for our patients. To ensure the best quality, we utilize advanced dental technology for precise placement of implants.
Imaging is vital for accuracy when performing implant surgery. Dr. Dalla has invested in a CT scanner and 3D imaging for our center to improve the planning, preparation and designing of the new dental implants. Using the advanced imaging, Dr. Dalla can place dental implants exactly where they need to be aligned for aesthetic and functional purposes. The 3D imaging also is used to design teeth prosthetics we can make in our office with our 3D printer. With facial scanning, we can ensure every dental implant procedure creates beautiful, natural results for our patients.
Types of Dental Implant Restorations
There are multiple options for full mouth dental implant restorations. It is possible to replace every tooth with a dental implant, but this can be an expensive and invasive procedure. The other options include using a few implants to secure a prosthetic set of teeth or dentures in place. Some of the dental implant options we offer for full smile restorations include:
All-on-4 dental implants
All-on-6 dental implants
Implant overdentures
Implant secured or retained dentures
Snap-on implant dentures
Teeth in a Day
All our dental implant surgeries are performed at our clinic in Elk Grove, not far from Chico. Most implant surgeries can be completed in one visit with very little discomfort for our patients. During the procedure, patients are able to rest peacefully under IV sedation. When they wake up, their new dental implants are in place. For some patients, a new set of teeth can be attached to their implants the same day for a brand new smile.
Book an Appointment
PROCEDURE

Ora Dental Implant Studio

National Average in USD

Surgical Placement of Implant
$1899
$1500-$2200
Stock-Abutment
$0
$500-$700
Crown
$0
$1200-$1500
Complete Dental Implant
$1899
$3200-$4400
Other Procedures Comparison:
Simple Extraction
$99
$149-$199
Surgical Extraction
$285
$299-$399
Simple Bone graft up to 0.5cc per site
$499
$599-$799
Membrane
$299
$349
Custom CAD-CAM Abutment
$699
These fees are for non insurance & cash patients only.
If you have dental insurance are subject to dental insurance fees guidelines
Affordable Teeth Implants
If you are wondering about the cost of full mouth dental implants near Chico, CA, your best price will be at Ora Dental Implant Studio. We offer very competitive pricing and will match any written estimate from another dental implant provider. On top of great prices, we have financing available to ensure dental implants can be affordable for most patients. Ask our staff for more information about our payment and financing options.
Do not wait another day to get started on restoring your smile. Contact our team at Ora Dental Implant Studio near Chico, CA, to schedule your dental implant consultation.
Book an Appointment
See our special offers and find the ones that best suit your needs