Cost of Full Mouth Dental Implants Near Discovery Bay, CA
If you have missing teeth and want a new smile, consider the benefits of premium dental implants. Replacing missing teeth with implants can give you back your smile and confidence, with the convenience of non-slip, functional teeth that can last a lifetime. What is the cost of full mouth dental implants near Discovery Bay, CA? Come visit us at Ora Dental Implant Studio, and we can discuss all our affordable dental implant options.
Dental implants have an extremely high success rate and offer similar function and appearance of natural teeth. Unlike dentures that need adhesives but can still slip out of your mouth if you cough or laugh, dental implants are secured to the jawbone just like natural teeth. Single dental implants can be used to replace individual teeth. It is possible to have a full set of implants inserted to replace all your missing teeth. Another less invasive and more cost-effective option are full mouth dental implants that only require six or less implants to secure a complete set of teeth.
Book an Appointment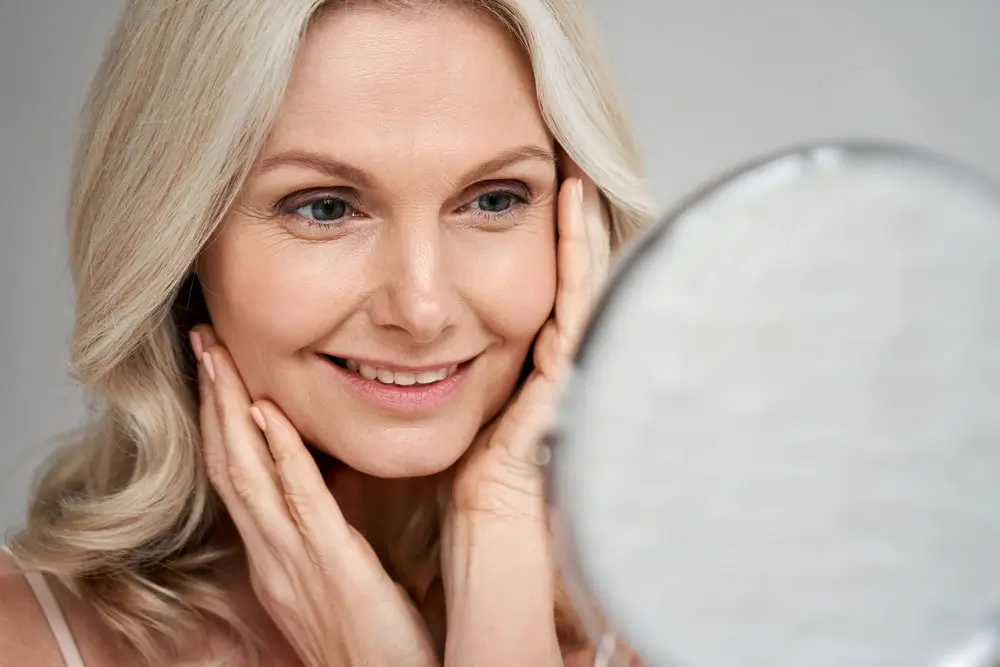 All-on-6 or All-on-4 Dental Implants
Want an affordable way to replace all your teeth with dental implants? All-on-6 or All-on-4 dental implants use a few implants to secure a complete set of upper and lower prosthetic teeth in place. This option gives you a beautiful new smile that is completely functional and permanently secured in place with implants. You will not need adhesives or worry about embarrassing slips of dentures, and your new teeth will function and look like natural teeth. Plus, All-on-4 and All-on-6 dental implants can be completed in as little as one visit and are much more affordable than a full set of individual implants.
Dentures and Dental Implants
For some patients, implant-supported dentures are a good option. Implant overdentures are supported by implants – instead of resting on the gums, they rest on implants. These can be snapped or locked into place, so no adhesives are needed to keep them from slipping. There are implant-retained dentures that can use mini dental implants which may be a better option for some patients. Our implant specialist, Dr. Devan Dalla, can perform an oral exam and discuss all the dental implant options for full mouth reconstruction to find the best solution to restore your smile.
Book an Appointment
PROCEDURE

Ora Dental Implant Studio

National Average in USD

Surgical Placement of Implant
$1899
$1500-$2200
Stock-Abutment
$0
$500-$700
Crown
$0
$1200-$1500
Complete Dental Implant
$1899
$3200-$4400
Other Procedures Comparison:
Simple Extraction
$99
$149-$199
Surgical Extraction
$285
$299-$399
Simple Bone graft up to 0.5cc per site
$499
$599-$799
Membrane
$299
$349
Custom CAD-CAM Abutment
$699
These fees are for non insurance & cash patients only.
If you have dental insurance are subject to dental insurance fees guidelines
Advanced Dental Implant Technology
The best results occur when dental implants are precisely placed for the best alignment. There are many factors that are involved in a dental implant procedure, including bone density, nerves, aesthetics and functionality. Our implant specialist uses CT scans, 3D digital imaging and full facial scans to determine the best surgical strategy and to design the prosthetics for your dental implant restoration. Our office near Discovery Bay, CA, utilizes the most advanced tools and techniques to ensure the best results for our patients.
Affordable Teeth Implants
Are the cost of full mouth dental implants a concern? At Ora Dental Implant Studio, we understand that price is a consideration for most of our patients. We do all our imaging in-house and have a 3D printer for prosthetics, saving money on outsourcing many of our procedures. Our prices are very competitive, and we will match any written quote from another provider for implants. To make our dental implant services affordable, we have financing available through our office near Discovery Bay, CA, with affordable monthly payments.
You deserve to have a smile that makes you feel confident to enjoy your life to the fullest. If you want to learn more about all the different full mouth dental implant options and receive an estimate on your smile restoration, contact our team at Ora Dental Implant Studio to book your appointment.
Book an Appointment
See our special offers and find the ones that best suit your needs