Cost of Full Mouth Dental Implants Near Folsom, CA
Everyone should be able to replace missing teeth as needed to stay healthy and look their best. Dental implants offer the most natural approach to tooth replacement, especially for those who have lost most or all of their teeth. If you are curious about the cost of full mouth dental implants near Folsom, CA, come see us at Ora Dental Implant Studio. We offer a wide selection of dental implant services with great pricing and financing available.
Missing teeth can impact your quality of life and appearance. Once teeth are lost, there is a higher chance of bone loss in the jaw and changes to the facial structure. Dentures can replace teeth, but they do not stop the bone loss and facial structure changes. Traditional dentures also require gritty adhesives to keep them in place and often may slip or shift while wearing them. This can be awkward if the dentures come out and may be uncomfortable if they rub against the gum tissue.
Dental implants can slow bone loss by stimulating bone growth in the jaw. The implants are inserted into the bone and to heal, new bone is created. If needed, bone grafting can be completed to increase bone to support the implant. Once in place, implants can be temporarily or permanently attached to dentures to hold them in place. The reduced bone loss, better function and natural appearance are why full mouth dental implants are considered the gold standard for smile restorations.
Book an Appointment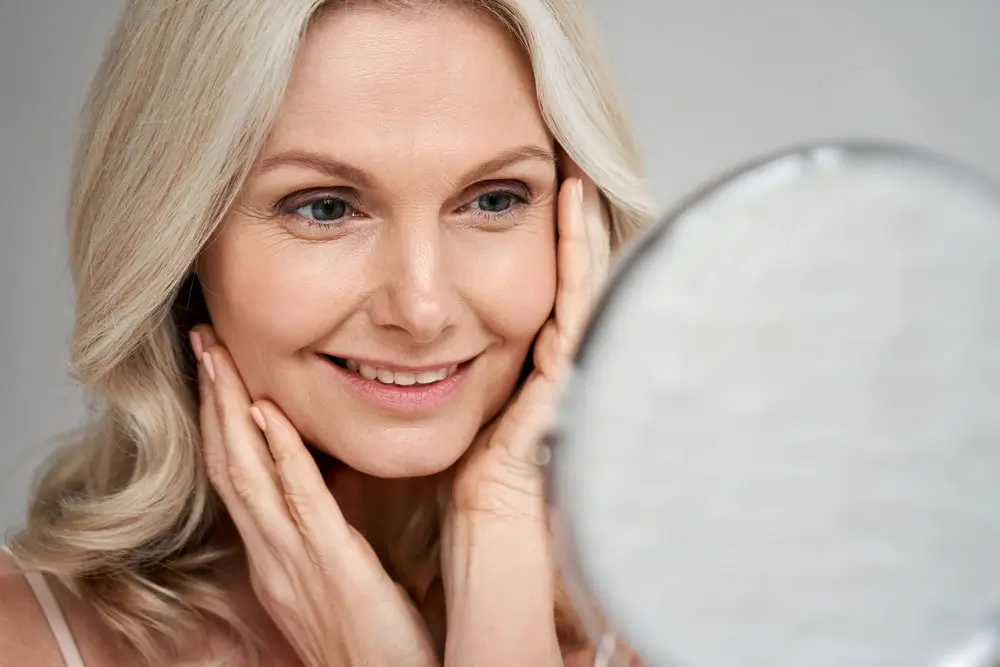 Affordable Dental Implants
Dental implants may be the best option for tooth replacement, but many people are concerned about the cost. While dental implant smile restorations do cost more than traditional dentures, they are well worth the investment. At Ora Dental Implant Studio, we try to keep our costs low to pass on those savings to our patients. We do everything in-house, from our CT scans and 3D imaging to creating dental prosthetics on our 3D teeth printer and performing the surgery. By not outsourcing any components of the dental implant process, we can keep costs low for more affordable dental implants for patients.
Book an Appointment
PROCEDURE

Ora Dental Implant Studio

National Average in USD

Surgical Placement of Implant
$1899
$1500-$2200
Stock-Abutment
$0
$500-$700
Crown
$0
$1200-$1500
Complete Dental Implant
$1899
$3200-$4400
Other Procedures Comparison:
Simple Extraction
$99
$149-$199
Surgical Extraction
$285
$299-$399
Simple Bone graft up to 0.5cc per site
$499
$599-$799
Membrane
$299
$349
Custom CAD-CAM Abutment
$699
These fees are for non insurance & cash patients only.
If you have dental insurance are subject to dental insurance fees guidelines
Same Day Smile Restorations
Have you seen or heard advertisements for Teeth in a Day or same day dental implants? At Ora Dental Implant Studio, we are able to other these same types of services at our implant center near Folsom, CA. While not all patients are good candidates for these procedures, we can complete some same day full mouth dental implant services. This includes the dental implant surgery and attaching provisional prosthetic teeth until the implants heal. Then, permanent dentures or prosthetics can be attached.
All-on-4 and All-on-6 dental implant procedures can often be completed in one day for the initial step. We offer IV sedation at our facility to ensure patients can comfortably rest during the procedure. These innovative options use four or six implants to support a hybrid denture for both the bottom and upper teeth. Even patients with some bone loss can qualify for All-on-4 implants due to the specialized technique that is used to place the posts into the jaw, requiring less bone for support.
In addition to All-on-4 implants, we offer other solutions like implant-supported dentures or retained dentures using mini implants. Dr. Dalla is a highly experienced implant dentist who can recommend the right implant procedure to meet your desired expectations and to fit within your budget.
To learn more about the large variety of dental implant solutions, we offer at Ora Dental Implant Studio, contact us to schedule a consultation. We are located near Folsom, CA, and offer financing and payment options to help make your new smile affordable.
Book an Appointment
See our special offers and find the ones that best suit your needs