Cost of Full Mouth Dental Implants Near Fort Bragg, CA
If you have missing teeth or already have dentures, you may be wondering whether dental implants may be right for you. By far, dental implants are the superior option for replacing missing teeth, especially when you need a full mouth restoration. At Ora Dental Implant Studio, we offer advanced options in dental implants for patients with a wide variety of needs. One of the first questions people ask is about price. Here is what you need to know about the types of implants available and the cost of full mouth dental implants near Fort Bragg, CA.
Like a natural tooth, dental implants attach to the jawbone. A medical-grade titanium post is used that is designed to last for decades, and an abutment is attached to the top of the post to connect to a dental prosthetic. At Ora Dental Implant Studio, we complete all our implant surgeries at our facility near Fort Bragg. Our patients can restfully relax under IV sedation while we perform their implant procedure. The post is inserted into the bone through a small incision in the gums, then the incision is closed. Most implants heal quickly and become successfully attached to the bone structure in a few months. The success rate for implants is very high, making it the gold standard in dental restorations.
Book an Appointment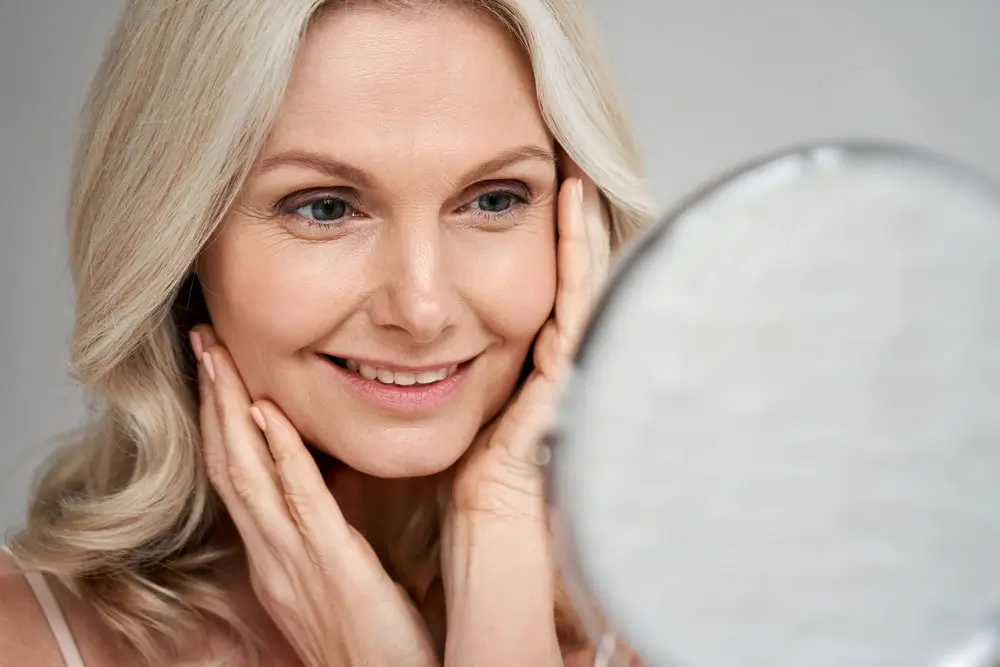 What Are Teeth in a Day?
In the past, dental implant and denture patients may need to wait months for their new teeth. The gums need to heal, and implants take time to become strong enough to support a prosthetic. With new medical innovations, an implant option called Teeth in a Day has emerged. In some cases, our implant team at Ora Dental Implant Studio can provide same day implant and prosthetic procedures. Options like All-on-4 implants and some implant-supported or retained dentures can be completed in one day. The initial dentures or prosthetic may be temporary, but they can be used for eating and appear natural. In most cases, the permanent dentures or prosthetics are added a few months later when the implant is completely healed.
Book an Appointment
PROCEDURE

Ora Dental Implant Studio

National Average in USD

Surgical Placement of Implant
$1899
$1500-$2200
Stock-Abutment
$0
$500-$700
Crown
$0
$1200-$1500
Complete Dental Implant
$1899
$3200-$4400
Other Procedures Comparison:
Simple Extraction
$99
$149-$199
Surgical Extraction
$285
$299-$399
Simple Bone graft up to 0.5cc per site
$499
$599-$799
Membrane
$299
$349
Custom CAD-CAM Abutment
$699
These fees are for non insurance & cash patients only.
If you have dental insurance are subject to dental insurance fees guidelines
Advanced Implant Technology
Not all dentists and implant procedures are the same. Like most services and procedures, there are levels of excellence in implant dentistry. Dr. Devan Dalla is a top-rated dentist who specializes in dental implants. While many dentists offer basic dental implants as a side option at their practice, Dr. Dalla offers some of the most complex implant procedures, such as zygomatic implants and bone grafting for implants. If you are choosing an implant provider, you will not find a better specialist in the Fort Bragg, CA, area than Dr. Dalla.
Providing exceptional dental implants requires the best dental technology. Dr. Dalla and our team utilizes advanced technology and techniques to ensure patients get the best results possible. We have a CT scanner at our office to ensure we can plan and perform complex implant procedures. Our center also uses 3D imaging for our implant placement and prosthetic design to obtain perfectly aligned, beautiful implant outcomes. With our full facial scans, we can predict how to complete the procedure from start to finish for excellent results. We even have our own 3D dental printer on-site to make quality prosthetics.
Can I Afford Dental Implants?
While dental implants are a significant investment, most people that have a new smile with dental implants will tell you they are worth every penny. We understand that cost is a concern, which is why we strive to have the lowest cost of full mouth dental implants near Fort Bragg, CA. Contact our office to schedule a consultation, and we can provide a quote for your procedure. We offer affordable financing options with low monthly payments to help you get the smile that you deserve.
Book an Appointment
See our special offers and find the ones that best suit your needs