Cost of Full Mouth Dental Implants Near Fremont, CA
Enjoying the benefits of a complete smile is a valuable gift. Missing teeth can impact your health, appearance and confidence, and many people with poor oral health experience daily tooth pain. Full mouth dental implants can give you a new smile that looks and functions like natural teeth without the pain of oral disease. If you are ready to replace your smile, you may wonder about the cost of full mouth dental implants near Fremont, CA. Ora Dental Implant Studio offers affordable dental implant options with payment plans and financing available at our center near Fremont.
Dental implants work like natural teeth – they are anchored in the jawbone and hold either single tooth restorations or prosthetic sets of teeth in place. The post of the dental implant is surgically placed in the bone through a small incision in the gums. Once in place, the bone grows around the implant to keep it secure and stable. Dental implants can last for decades, often for the rest of a patient's life. At Ora Dental Implant Studio, we use dental implants for replacing single or multiple teeth, as well as completing full mouth restorations.
Book an Appointment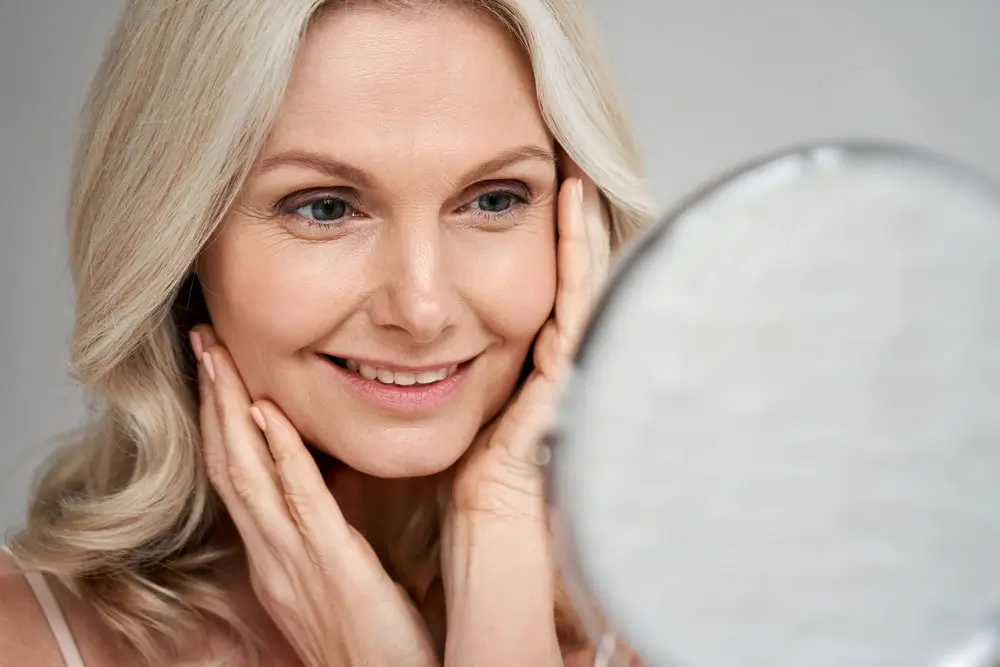 Advanced Dental Technology
Not all dental implant procedures are the same. The level of experience and training of the dentist and the technology used in placing the implants can make a significant difference in the longevity, function and appearance of implants. Dr. Devan Dalla is an implant specialist with extensive training and experience in the field of implant dentistry. His expertise has helped countless patients at our clinic enjoy gorgeous new smiles that are durable and made to last for many years to come.
On top of Dr. Dalla's skills, our office is equipped with everything we need to complete complex full mouth dental implants. We have a CT scanner and 3D imaging equipment to prepare for each implant procedure and design the new prosthetic smile. Our digital imaging for full facial scans ensures we can accurately place implants for the best aesthetic results and avoid complications. We also have a 3D printer to create top-quality dental prosthetics at our implant studio near Fremont.
What Are All-on-4 Implants?
There are many different options in full mouth dental implants, but one of the most innovative methods is the All-on-4 implants. With this method, only four dental implants are needed to restore a complete smile. The implants are strategically placed in the jawbones to anchor a top and bottom full arch to complete a new smile. The new prosthetic teeth are a hybrid denture without the top plate that covers the roof of the mouth. The implants hold the teeth in place for a permanent, beautiful smile. This is a cost-effective option, and it requires less bone density than individual implants for restoring a complete smile.
Book an Appointment
PROCEDURE

Ora Dental Implant Studio

National Average in USD

Surgical Placement of Implant
$1899
$1500-$2200
Stock-Abutment
$0
$500-$700
Crown
$0
$1200-$1500
Complete Dental Implant
$1899
$3200-$4400
Other Procedures Comparison:
Simple Extraction
$99
$149-$199
Surgical Extraction
$285
$299-$399
Simple Bone graft up to 0.5cc per site
$499
$599-$799
Membrane
$299
$349
Custom CAD-CAM Abutment
$699
These fees are for non insurance & cash patients only.
If you have dental insurance are subject to dental insurance fees guidelines
Same Day Teeth Options
Many of our patients are interested in same day implants or "Teeth in a Day" products. The idea behind these implant services is that dental implants are placed and prosthetic teeth are added the same day. All-on-4 does allow for provisional prosthetics to be fitted the same day, and we also have other options with secured or retained dentures that may be completed the same day. Not all patients are good candidates for these options. Dr. Dalla will discuss all your options when you come in for a dental implant consultation.
At Ora Dental Implant Studio, we offer cost-effective pricing on all our dental implants and convenient payment options to fit your budget. To learn more about the cost of full mouth dental implants near Fremont, contact our office to schedule an appointment.
Book an Appointment
See our special offers and find the ones that best suit your needs