Cost of Full Mouth Dental Implants Near Galt, CA
Do you live in or near Galt, CA, and want to explore the option of a smile restoration with dental implants? If you have multiple missing teeth or all your teeth are gone, there are exceptional implant options for restoring your smile. Ora Dental Implant Studio is your source for quality dental implant dental restorations, and we offer affordable options with financing and payment plans available. To learn more about the cost of full mouth dental implants near Galt, CA, we invite you to come in for a consultation.
Dental implants are considered the gold standard for replacing missing teeth. Whether you lose one tooth in an injury accident or you need to replace your entire smile due to dental disease, implants are the most natural and lasting option available. Dental implants are attached to the bone – a titanium post is inserted into the jaw or cheek bone to secure dental restorations. As the surgical site heals, bone grows around and attaches to the post to secure the implant permanently in place. Dentures, dental crowns, bridges and other tooth prosthetics can be attached to dental implants to create a new smile that is very natural looking and functional.
Book an Appointment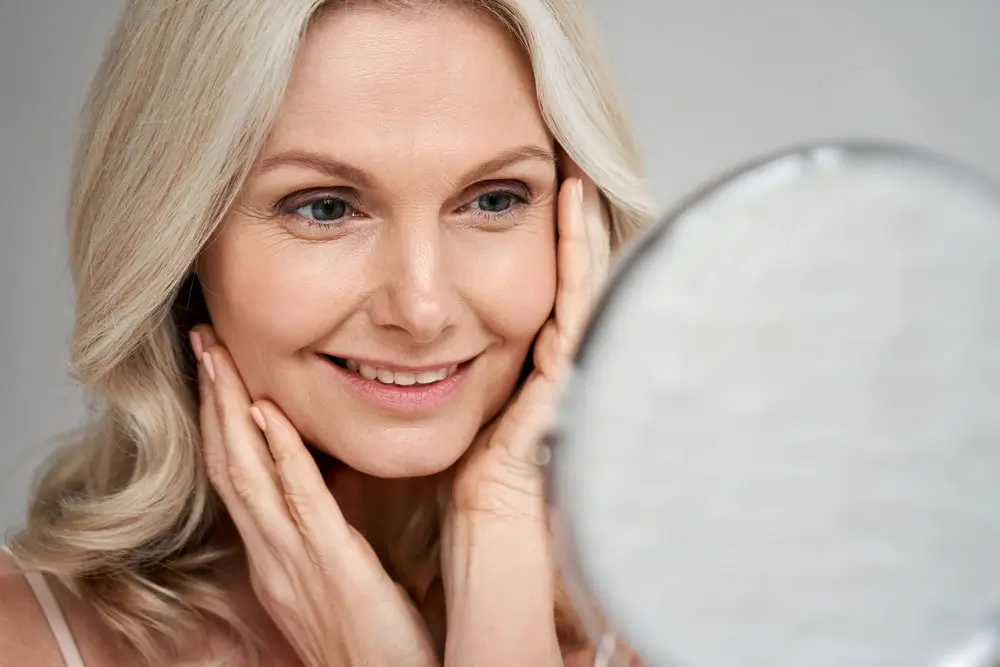 Experienced Dental Implant Specialist
Dental implants are incredible for replacing missing teeth, but they do require extensive training and expertise to ensure they are placed correctly. While there are many dentists that offer dental implants as one of their services, they may not specialize in implant dentistry. Dr. Devan Dalla received specialized training and has many years of experience completing complex dental implant procedures. If you are considering full mouth dental implants near Galt, CA, you want the best dentist to perform your procedure.
At Ora Dental Implant Studio, Dr. Dalla and our team have a reputation for incredible dental implant outcomes. We perform all aspects of dental implant procedures in-house: with a CT scanner, 3D imaging, IV sedation, 3D dental printing and much more at our implant center. From start to finish, your full mouth dental implant procedure will be completed by our experienced team using the latest dental technology and cutting-edge techniques. Obtaining the best results requires precision and attention to detail, which is what sets us apart from many other implant providers. Plus, we can lower costs by doing all aspects in-house, allowing us to offer lower pricing for our patients on the highest quality dental implant restorations.
Book an Appointment
PROCEDURE

Ora Dental Implant Studio

National Average in USD

Surgical Placement of Implant
$1899
$1500-$2200
Stock-Abutment
$0
$500-$700
Crown
$0
$1200-$1500
Complete Dental Implant
$1899
$3200-$4400
Other Procedures Comparison:
Simple Extraction
$99
$149-$199
Surgical Extraction
$285
$299-$399
Simple Bone graft up to 0.5cc per site
$499
$599-$799
Membrane
$299
$349
Custom CAD-CAM Abutment
$699
These fees are for non insurance & cash patients only.
If you have dental insurance are subject to dental insurance fees guidelines
Teeth in a Day and All-on-4 Implants
Dental implant procedures have come a long way in the last few decades. The success rate for dental implants is very high, and more people can qualify for implants than ever before. Low bone density has always been an issue for patients seeking dental implants. New methods like All-on-4 implants and bone grafting options can allow almost anyone to enjoy the benefits of full mouth dental implants. At Ora Dental Implant Studio, we offer many of the most popular implant smile restorations, including:
Teeth in a Day – Some patients may be able to receive their implants and provisional teeth in one visit
All-on-4 denture implants -All-on-4 uses four implants to hold hybrid dentures in place for a cost-effective option
All-on-6 dental implants – Hybrid dentures are secured by six implants – both affordable and durable
Implant overdentures – Implant-secured or retained dentures are a more comfortable and attractive alternative to traditional dentures
Which option is right for you? It depends on your oral health, lifestyle, preferences and budget. To learn more about the cost of full mouth dental implants near Galt, CA, and the different types available, contact us at Ora Dental Implant Studio. We can schedule a personalized consultation with Dr. Dalla to discuss your options.
Book an Appointment
See our special offers and find the ones that best suit your needs