Cost of Full Mouth Dental Implants Near Monterey, CA
Dental implants offer many benefits for full mouth reconstruction over traditional dentures. If you want a more natural-looking and functioning replacement for your teeth, dental implants are the solution. No adhesives, slipping, discomfort or food restrictions are needed with many dental implant options. If you are wondering about the cost of full mouth dental implants near Monterey, CA, come visit us at Ora Dental Implant Studio.
Dental implants are surgically placed in the jawbone and connected to dental restorations. Once the post of the implant is in the jaw, bone attaches to the implant to keep it securely in place. There are many different sizes and types of dental implants, from mini implants that can be used for implant-retained dentures to long zygomatic implants that attach to the cheekbone versus the jawbone. At Ora Dental Implant Studio, we are implant experts offering all types of dental implants that are customized to the unique needs of each patient and their smile restoration.
Book an Appointment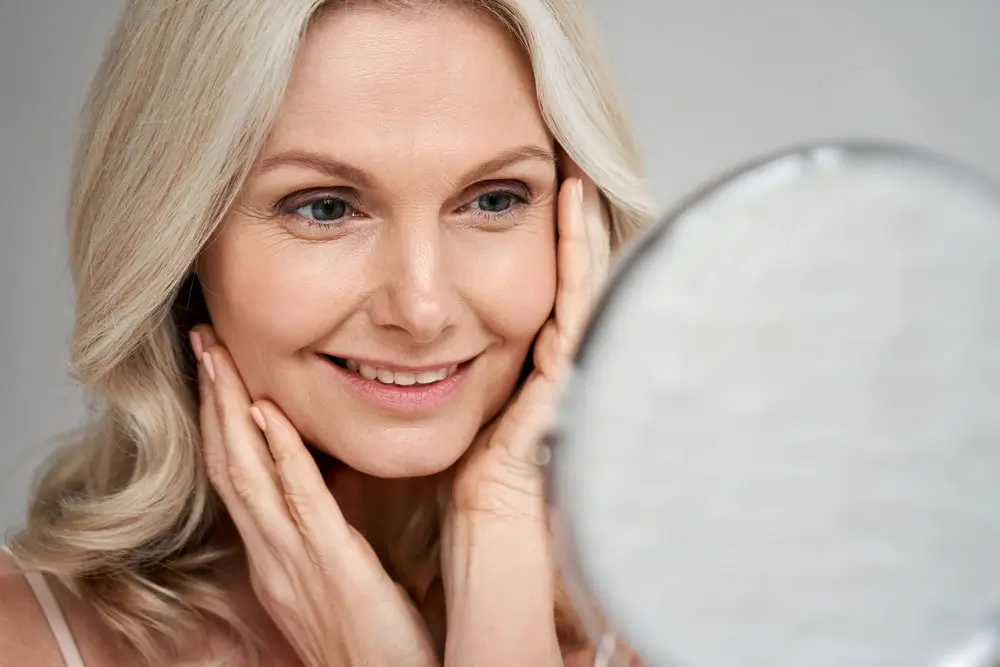 State-of-the-Art Dental Implant Technology
Dental implants are only effective and durable if they are placed correctly. There is a science to achieving the right alignment and proper insertion for dental implants. Dr. Devan Dalla has the experience, education, training and documented results that you want when choosing an implant dentist for your procedure. In addition, our office is equipped with state-of-the-art dental implant technology to ensure the best outcomes for patients.
To create beautiful results with dental implants, we use full facial scanning to plan for every implant placement. Our office near Monterey, CA, has a CT scanner, 3D imaging, a 3D teeth printer and many other advanced digital dental tools to improve our implant process. Everything we need to accomplish perfect dental implants is available at our facility. Our patients can receive all the preparation visits, imaging and dental implant surgery at our clinic.
All-on-4 Denture Implants
When you hear about "Teeth in a Day" or same day teeth, many times the reference is about All-on-4 denture implants. This smile restoration option offers the convenience of dental implants, and no adhesives or removing of dentures are needed. The hybrid denture does not have a palate, so it does not interfere with speech or tongue movement like traditional dentures. Plus, the implants do not require as much bone density, which means more people can qualify for these full mouth dental implants. The final benefits are that most procedures can be completed in one day, and the cost is affordable in comparison to other options.
All-on-4 denture implants are popular, but we do offer several different options for full mouth implant restorations. We have All-on-6 denture implants, implant overdentures, snap on dentures and many other options. Dr. Dalla can discuss which dental implant procedure will best fit your needs and budget.
Book an Appointment
PROCEDURE

Ora Dental Implant Studio

National Average in USD

Surgical Placement of Implant
$699
$1500-$2200
Abutment
$499
$500-$700
Crown
$699
$1200-$1500
Complete Dental Implant
$1899
$3200-$4400
Other Procedures Comparison:
Simple Extraction
$99
$149-$199
Surgical Extraction
$285
$299-$399
Simple Bone graft up to 0.5cc per site
$499
$599-$799
Membrane
$299
$349
Custom CAD-CAM Abutment
$699
These fees are for non insurance & cash patients only.
If you have dental insurance are subject to dental insurance fees guidelines
Affordable Teeth Implants
What is the cost of full mouth dental implants near Monterey, CA? It depends on which implant procedure you choose, but you can expect the best price when you choose Ora Dental Implant Studio for your dental implants. We have low pricing and will match any local competitor's written estimate for a similar procedure at our office. We also offer low monthly payments and financing options through our practice to make your new smile affordable.
When you are ready to explore your options for restoring missing teeth, come see us at Ora Dental Implant Studio. We are located near Monterey, CA, and have a wide selection of full mouth dental implant options and affordable pricing. Contact our practice today to book your dental implant consultation.
Book an Appointment
See our special offers and find the ones that best suit your needs