Cost of Full Mouth Dental Implants Near Morgan Hills, CA
When you smile, do you worry about people noticing your missing teeth? Even if you have dentures, you may worry about them slipping out when you laugh or engage with other people. Dental implants are the gold standard in tooth restoration for a reason. They are more convenient, durable and reliable than dentures and offer a gorgeous option for restoring your smile. If you want to find out more about the types and cost of full mouth dental implants near Morgan Hills, CA, you are at the right place. Ora Dental Implant Studio offers many options in affordable teeth implants.
Dental implants are a permanent solution for tooth replacement. Each implant has a post that looks like a screw. They vary in width and length, depending on what tooth prosthetic device they will support and where they will be placed. An incision is made in the gum to expose the jawbone and allow for surgical placement of the dental implant. It is an outpatient procedure that can be completed under IV sedation at Ora Dental Implant Studio near Morgan Hills, CA. After the implant is in place, the desired result is bone growth around the implant to hold it securely in place for many years to come.
Book an Appointment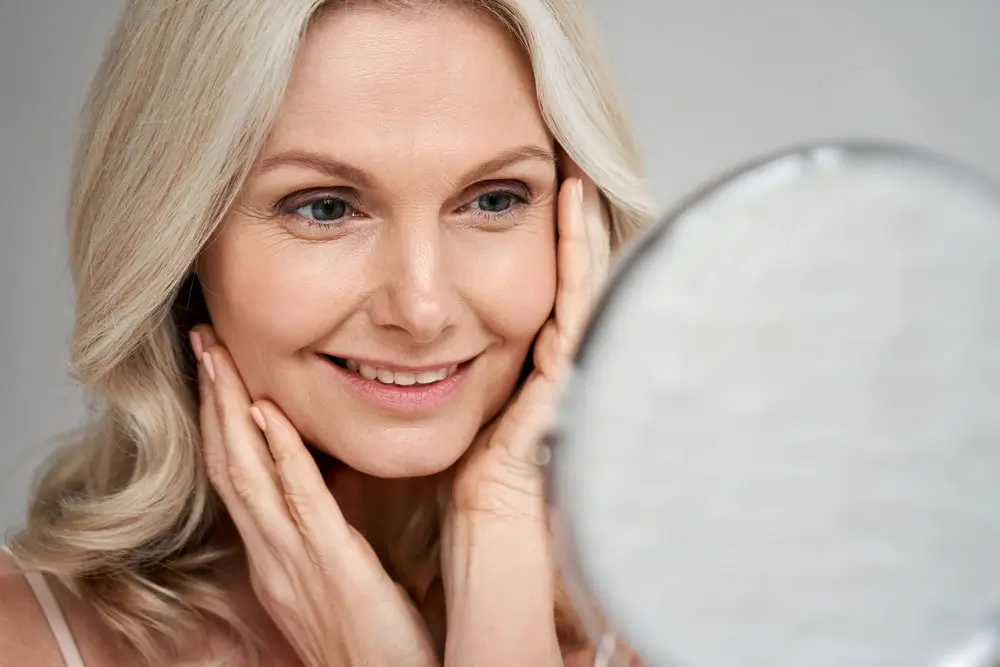 Affordable Teeth Implants
Dental implants are considered the optimum option in dental restorations, but they are not inexpensive. Each implant requires oral surgery, specialized imaging and precision placement by an implant dentist. However, most of our patients are ecstatic about their new teeth and believe they are worth the investment for their improved appearance and quality of life.
While dental implants are not the least expensive tooth replacement option, most people want the best price possible. At Ora Dental Implant Studio, we do all our procedures for dental implants in-house and have a CT scanner, 3D scanner, 3D printer and a surgical suite at our facility. We do every step of placing dental implants at our office, which saves money on the procedures which we pass on to our patients. Our prices are affordable, and we will match any competitor's estimate. Plus, we offer affordable monthly payments and financing through our office for patients.
Book an Appointment
PROCEDURE

Ora Dental Implant Studio

National Average in USD

Surgical Placement of Implant
$1899
$1500-$2200
Stock-Abutment
$0
$500-$700
Crown
$0
$1200-$1500
Complete Dental Implant
$1899
$3200-$4400
Other Procedures Comparison:
Simple Extraction
$99
$149-$199
Surgical Extraction
$285
$299-$399
Simple Bone graft up to 0.5cc per site
$499
$599-$799
Membrane
$299
$349
Custom CAD-CAM Abutment
$699
These fees are for non insurance & cash patients only.
If you have dental insurance are subject to dental insurance fees guidelines
Teeth in a Day
Do you wish you could skip the multiple visits and procedures for your new smile and receive same day teeth? You may qualify for Teeth in a Day, a method of combining the implant procedure with attaching the new dentures the same day. All-on-4 denture implants and some other procedures are possible to do in one visit. Provisional teeth are attached to the new implants until they heal completely, then the permanent dentures are attached. This is a very desirable procedure for many people who want to enjoy the convenience of same day dental implant smile restoration.
There are several options for full mouth dental implants. All-on-4 and All-on-6 denture implants are great options for those looking for affordable dental implants that can be used for patients with some bone loss in the jawbones. Other options include implant-retained or implant-supported dentures. We also can complete single dental implants, implant-supported bridges and even the complex zygomatic implants that attach to the cheekbone instead of the jawbone. Dr. Dalla can provide bone grafting when needed, and we offer implant maintenance, repairs and replacements.
You deserve to have a beautiful smile and pain-free, functional teeth. If you are considering a smile restoration and want to know the cost of full mouth dental implants near Morgan Hills, CA, come see us at Ora Dental Implant Studio. Contact our office today to book your implant consultation with Dr. Dalla and begin your journey to a new smile.
Book an Appointment
See our special offers and find the ones that best suit your needs