Cost of Full Mouth Dental Implants Near Olivehurst, CA
Enjoy the confidence of a full smile when you replace missing teeth with dental implants. If you want the best option in full mouth restoration, Ora Dental Implant Studio offers a wide variety of dental implant procedures. From All-on-4 denture implants to implant overdentures and other options, we can give you the gold standard in smile restoration. If you want to know the cost of full mouth dental implants near Olivehurst, CA, come see us for a personalized implant quote.
Dental implants are popular dental restorations because they look and function more like natural teeth. The post of the implant is secured in the jawbone, giving implant restorations more strength and longevity than traditional dentures or dental bridges. Implants can last for decades and stimulate bone growth in the jaw to retain a youthful facial structure. At Ora Dental Implant Studio, we have a very high success rate with our quality dental implant procedures, including full mouth reconstruction options.
Book an Appointment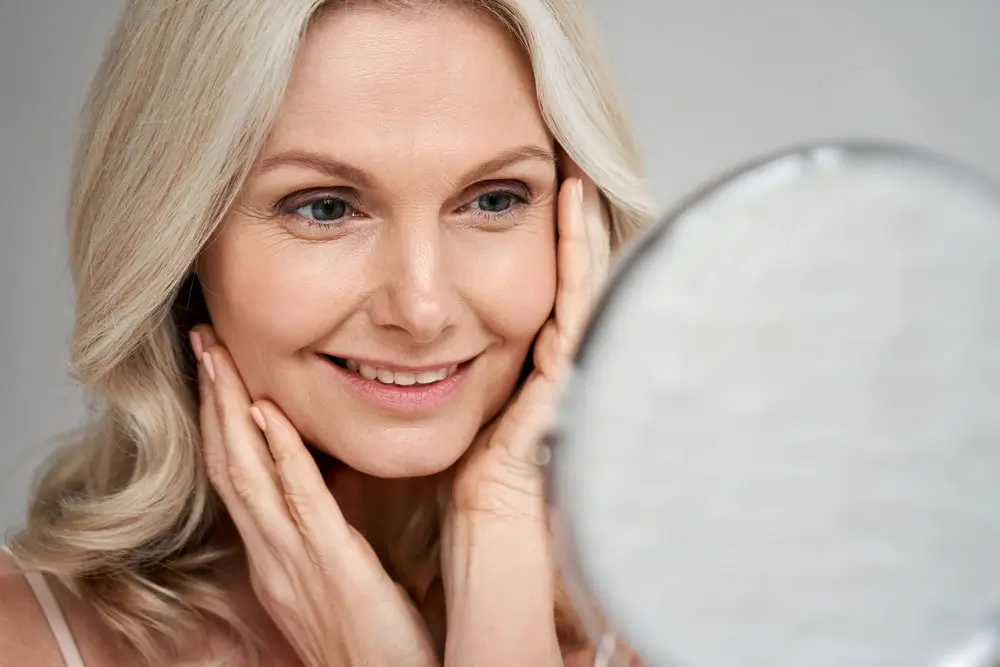 Advanced Dental Implant Technology
There is a difference in the quality of dental implant procedures. Dr. Devan Dalla specializes in dental implants and received extensive training and education as an implant dentist. In addition to Dr. Dalla's expertise, our implant center is equipped with computerized digital imaging equipment to improve the implant process. We perform CT and 3D full facial scans to carefully plan every procedure and predict the exact placement for each implant. Our attention to detail reduces risks of complications from surgery and improves the cosmetic appearance of our dental implant procedures.
Every step of creating your new smile with dental implants can be completed on-site at our clinic near Olivehurst. We can show you a digital example of what your new smile will look like before we begin. During your implant procedure, you can relax comfortably while we create your dental implants. We offer IV sedation so you can sleep while Dr. Dalla performs your implant placement. Our clinic has a 3D teeth printer, which can create perfect prosthetics for your smile from 3D impressions. With everything available on-site, many patients can have same day teeth with their new implants.
Teeth in a Day and All-on-4 Denture Implants
Have you heard of Teeth in a Day or All-on-4 denture implants? New methods of implant restorations can achieve same day teeth with fewer implants needed. All-on-4 denture implants only use four implants to support a hybrid denture that replaces all your teeth. In most cases, All-on-4 procedures can be completed in one visit. The temporary set of dentures can be attached the same day. Once the implants heal completely, a permanent hybrid denture is secured to the implants. If you are interested in Teeth in a Day, come see Dr. Dalla to discuss which implant procedure will be the best option for your smile restoration.
Book an Appointment
PROCEDURE

Ora Dental Implant Studio

National Average in USD

Surgical Placement of Implant
$1899
$1500-$2200
Stock-Abutment
$0
$500-$700
Crown
$0
$1200-$1500
Complete Dental Implant
$1899
$3200-$4400
Other Procedures Comparison:
Simple Extraction
$99
$149-$199
Surgical Extraction
$285
$299-$399
Simple Bone graft up to 0.5cc per site
$499
$599-$799
Membrane
$299
$349
Custom CAD-CAM Abutment
$699
These fees are for non insurance & cash patients only.
If you have dental insurance are subject to dental insurance fees guidelines
Affordable Teeth Implants
Dental implants are a wonderful option for those who have missing teeth and want a comfortable, natural-looking restoration of their smile. While dental implants are more expensive than dentures, they can last for many years and offer a better-functioning set of teeth. Your smile is worth the investment and at Ora Dental Implant Studio, we offer affordable options in dental implants. To learn more about the cost of full mouth dental implants near Olivehurst, CA, call our office. We have low pricing and convenient payment plans to meet your budget. Talk to our team about what financing is available to help you get the new smile you deserve.
Do not settle for less when it comes to your beautiful smile. To find out what dental implant options are available to replace your missing teeth, contact us at Ora Dental Implant Studio. We can schedule an informative implant consultation with Dr. Dalla at our clinic near Olivehurst, CA.
Book an Appointment
See our special offers and find the ones that best suit your needs