Cost of Full Mouth Dental Implants Near Pleasanton, CA
Do you want to restore your missing teeth, but conventional dentures are not right for you? Many people do not want to use dentures that slip or shift when wearing them or cause discomfort. Dental implants offer a long-term solution for restoring lost teeth, whether you need a single tooth replacement or a full smile restoration. If you are curious about the cost of full mouth dental implants near Pleasanton, CA, come talk to our experts at Ora Dental Implant Studio.
The dental implant process is simple in design but complex in achieving the desired effect. A dental implant is designed like a natural tooth, with the post acting like the root of a tooth, secured in the jawbone. The complexity comes in inserting the implant precisely at the right angle and in the right alignment to achieve the desired functional and aesthetic outcome. At Ora Dental Implant Studio, we are implant experts that use the latest dental technology to create lasting, beautiful single implants and full mouth dental implants at our clinic near Pleasanton, CA.
Book an Appointment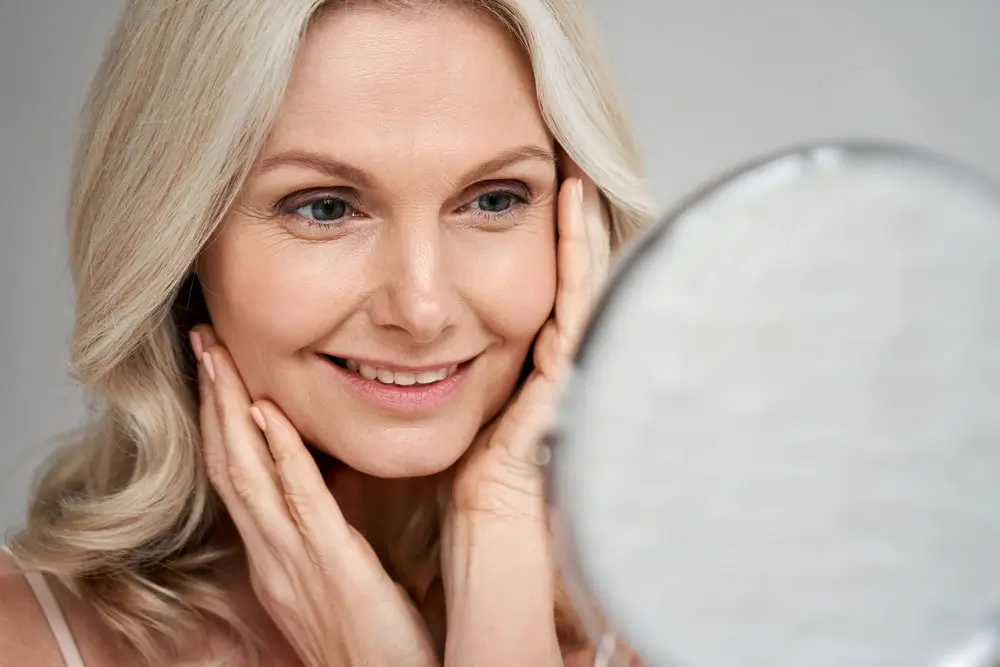 Dental Implant Technology
Dr. Devan Dalla is a top implant dentist with years of training, education and experience. You can trust Dr. Dalla to evaluate your case and recommend the best implant option to achieve the smile you desire. Our clinic provides everything needed to complete the dental implant procedure on-site, making it convenient and efficient for our patients. This can also save money on the implants to make them more affordable. We have our own CT scanner and 3D imaging equipment to perform full facial scans to plan and perform each implant surgery. Our clinic also uses a 3D teeth printer to make quality prosthetics on-site.
Every dental implant procedure we do is carefully designed and executed from start to finish. Our past patients have testified their happiness with their outcomes. We make sure our implants are impeccably placed for function and cosmetic results. Our team also makes sure every patient is relaxed and comfortable through the procedure. We offer IV sedation to allow our patients to rest while we create their new smile. Every step of the procedure is designed to give patients the best experience.
All-on-4 Denture Implants
One of our most popular options in full mouth dental implants is the All-on-4 procedure. Instead of using dental implants to replace all the missing teeth or several or more to secure dentures in place, only four implants are needed. This innovative option has allowed more patients to enjoy the benefits of dental implants, as it requires less bone density and it is more affordable. The procedure can be completed in one surgery, carefully placing the four dental implants to secure the hybrid dentures in place. We also offer the All-on-6 denture implants for increased stability.
Book an Appointment
PROCEDURE

Ora Dental Implant Studio

National Average in USD

Surgical Placement of Implant
$1899
$1500-$2200
Stock-Abutment
$0
$500-$700
Crown
$0
$1200-$1500
Complete Dental Implant
$1899
$3200-$4400
Other Procedures Comparison:
Simple Extraction
$99
$149-$199
Surgical Extraction
$285
$299-$399
Simple Bone graft up to 0.5cc per site
$499
$599-$799
Membrane
$299
$349
Custom CAD-CAM Abutment
$699
These fees are for non insurance & cash patients only.
If you have dental insurance are subject to dental insurance fees guidelines
Teeth in a Day
Many people ask about Teeth in a Day, or same day teeth. This procedure places the implants and attaches the new prosthetics the same day, so patients do not need to wait for their new smile. At Ora Dental Implant Studio, we offer Teeth in a Day for patients that qualify. It depends on the type of implants placed and the patient's oral health – Dr. Dalla will discuss all the possible options for restoring your smile. Many of the full mouth dental implant procedures will give you temporary or provisional dentures that can be used while the implants heal.
Affordable Dental Implants
At Ora Dental Implant Studio, we offer exceptional quality for all our implant procedures and low prices for patients. We have competitive pricing, and we will match almost any written estimate on dental implants. If you are still concerned about the cost of full mouth dental implants near Pleasanton, CA, talk to our team. Our office has financing and low monthly payments to ensure your new smile is affordable. Contact our office today to schedule your appointment.
Book an Appointment
See our special offers and find the ones that best suit your needs