Cost of Full Mouth Dental Implants Near Ripon, CA
Living with missing teeth can impact your quality of life. Dental implants are the gold standard of tooth restorations, giving you back a secure, durable smile that looks and feels more natural than other types of tooth replacements. If you are ready to explore dental implants to restore your smile and want to know the cost of full mouth dental implants near Ripon, CA, come see us at Ora Dental Implant Studio. We are your local dental implant experts with high quality and affordable options for your new smile.
Dr. Devan Dalla is a respected implant dentist who is dedicated to creating beautiful, lasting new smiles for his patients. His attention to detail and use of the latest technology are integral to the incredible smile restorations he creates. Whether you need one tooth replaced with a dental implant or a full mouth reconstruction with All-on-4 denture implants or other implant-secured options, you can trust Dr. Dalla and our team at Ora Dental Implant Studio. We perform all implant prep and surgery in-house, with CT and 3D scans, 3D teeth printing and other cutting-edge equipment at our facility near Ripon, CA.
Book an Appointment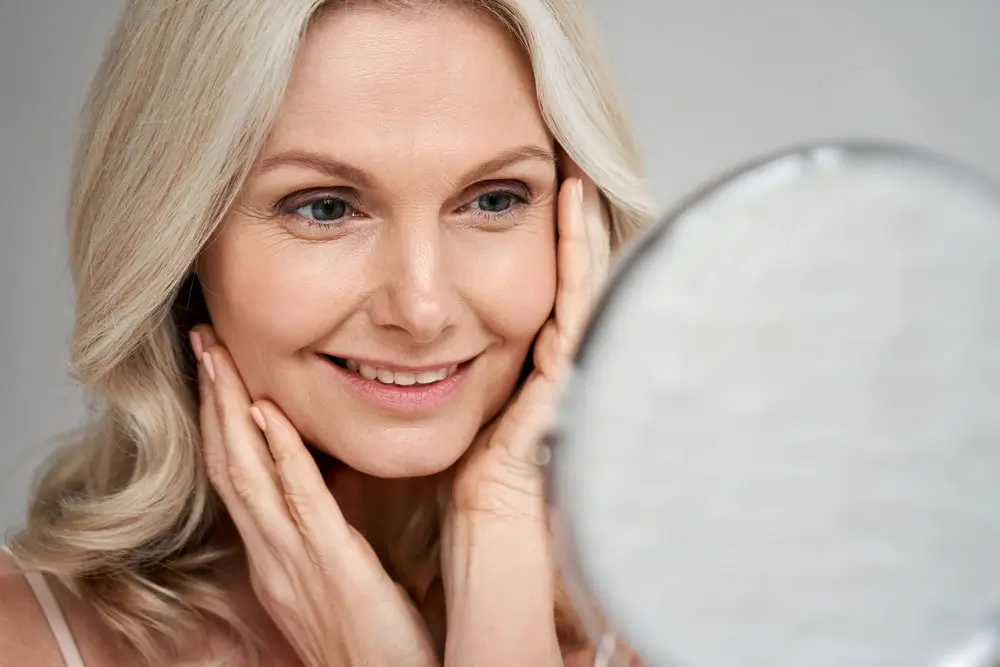 Teeth in a Day
The main concern for patients looking at dental implants is whether they will be without teeth after their dental implants are installed. Dental implants must be surgically placed in the jawbone and do require time to heal and allow the bone to attach to the titanium post. However, new innovations are available to give patients same day implants and teeth. We offer Teeth in a Day for some cases, and we have many options like All-on-4 denture implants that give patients provisional dentures while their implants heal. Dr. Dalla can go over all your options based on your specific oral health, budget and restoration preferences.
All-on-4 Denture Implants
Replacing your entire smile with as little as four dental implants is possible. All-on-4 and All-on-6 denture implants allow a full mouth restoration with four or six implants. The reduced number of implants and the specialized method used for these procedures makes this option great for many people looking for full mouth restorations. Even people with some bone loss in their jaw can potentially be good candidates for this procedure. The implants are placed in one surgery, and most people receive their temporary dentures the same day.
All-on-4 and All-on-6 denture implants use a hybrid denture that is permanently secured in place. After the implants are healed, the palate-less dentures are attached and function like natural teeth. No adhesives are needed, and the dentures can be cleaned like natural teeth with a toothbrush. Patients love their new smiles that feel and look natural in comparison to traditional dentures due to the implant support.
Book an Appointment
PROCEDURE

Ora Dental Implant Studio

National Average in USD

Surgical Placement of Implant
$1899
$1500-$2200
Stock-Abutment
$0
$500-$700
Crown
$0
$1200-$1500
Complete Dental Implant
$1899
$3200-$4400
Other Procedures Comparison:
Simple Extraction
$99
$149-$199
Surgical Extraction
$285
$299-$399
Simple Bone graft up to 0.5cc per site
$499
$599-$799
Membrane
$299
$349
Custom CAD-CAM Abutment
$699
These fees are for non insurance & cash patients only.
If you have dental insurance are subject to dental insurance fees guidelines
Cost-Effective Dental Implants
What is the cost of full mouth dental implants near Ripon, CA? It depends on what type of implant restoration you receive. Replacing each tooth with a single implant is a wonderful option, but it is more extensive and expensive. Choosing implant overdentures or All-on-4 denture implants can be more cost-effective with a quicker treatment time for an affordable, lasting new smile. We offer competitive pricing at Ora Dental Implant Studio and have budget-friendly payment plans or financing at our clinic near Ripon.
If you want to discuss a dental implant smile restoration and you live in Ripon, CA, come see us at Ora Dental Implant Studio. Contact our office to book your appointment with Dr. Dalla for an exam and implant consultation. We can help you find the right option to replace your smile that will also fit your budget.
Book an Appointment
See our special offers and find the ones that best suit your needs