Cost of Full Mouth Dental Implants Near San Jose, CA
Dental implants have changed the way people live after losing their teeth. Traditional dentures can slip out of place, even with gritty powder or messy adhesives, but these are not the only option now that implants are more accessible. Dental implants are the gold standard of tooth restoration, with many options to choose from if you need to replace missing teeth. For more information on the cost of full mouth dental implants near San Jose, CA, come see us at Ora Dental Implant Studio.
With dental implants, a titanium rod is inserted into the jawbone to hold a dental prosthesis in place. The implant looks like a screw, and the surrounding bone grows around the post to keep it permanently in place. Implant restorations offer more strength than dentures that are supported by the gums or bridges used to replace one or more teeth. They also stimulate the jawbone to keep it healthy and decrease bone loss, which is common after losing teeth.
Book an Appointment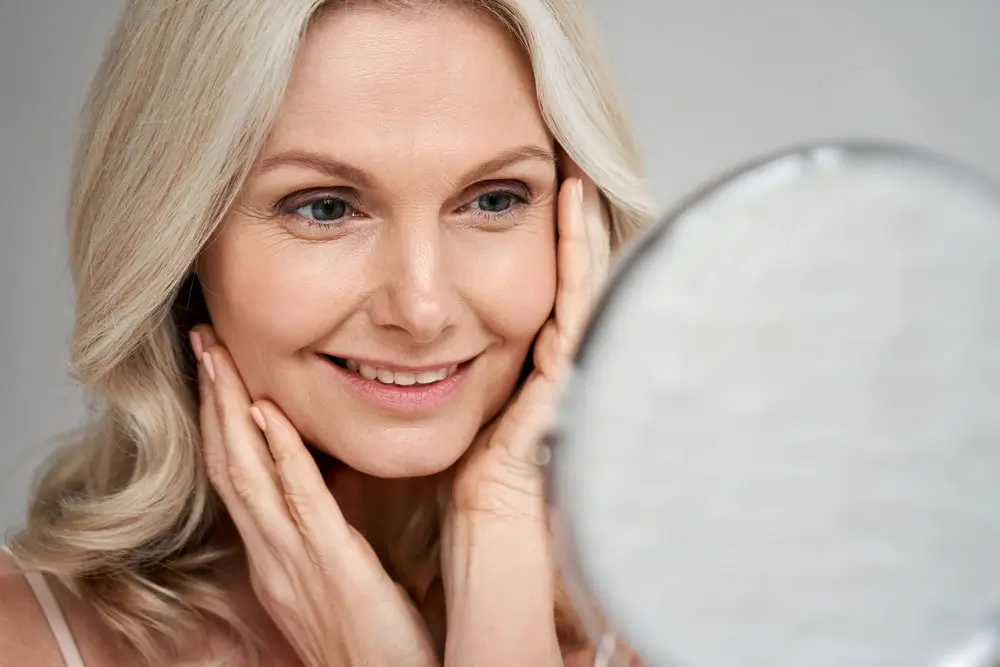 Dental Implant Restoration Options
Whether you need one tooth replaced or an entire arch, dental implants offer a more permanent and comfortable solution. At Ora Dental Implant Studio, we offer all types of implants, from mini implants for holding dentures in place to long zygomatic implants that bypass the jaw and attach to the cheekbone. The prosthetic teeth options include overdentures, bridges, dental crowns and hybrid dentures, and all can be attached to dental implants to restore teeth and a beautiful smile.
Dr. Devan Dalla is an experienced implant dentist that uses the most advanced techniques for placing implants and tooth restorations. During a thorough exam and consultation, he can discuss which dental implant options would be right for your situation. Your oral health, bone density, lifestyle and financial concerns can all impact which option will be best for your needs. Dr. Dalla will answer any questions you have and find the right solution to restore your smile at our clinic near San Jose, CA.
All-on-4 Denture Implants
One of the most requested options in full mouth dental implants are the All-on-4 denture implants. Also referred to as "Teeth in a Day," All-on-4 implants are a specialized option to secure a full arch in place with only four implants. The benefits of All-on-4 implants include:
One day procedure
Cost-effective due to fewer implants
The hybrid denture or prosthesis can be attached the same day in many cases
Minimally-invasive with quick recovery
Long-lasting, beautiful and comfortable
No need to remove dentures or use adhesives
Implants can stimulate healthy bone in the jaw
All-on-4 implants are a good solution for most patients needing a full arch restoration. This method can be used on the upper and lower arches and even those with some bone loss can qualify. We also offer All-on-6 implants – some patients may need the extra support of two additional implants due to narrow jaws or other issues.
Book an Appointment
PROCEDURE

Ora Dental Implant Studio

National Average in USD

Surgical Placement of Implant
$1899
$1500-$2200
Stock-Abutment
$0
$500-$700
Crown
$0
$1200-$1500
Complete Dental Implant
$1899
$3200-$4400
Other Procedures Comparison:
Simple Extraction
$99
$149-$199
Surgical Extraction
$285
$299-$399
Simple Bone graft up to 0.5cc per site
$499
$599-$799
Membrane
$299
$349
Custom CAD-CAM Abutment
$699
These fees are for non insurance & cash patients only.
If you have dental insurance are subject to dental insurance fees guidelines
Affordable Full Mouth Teeth Implant Options
If you want to know the cost of full mouth dental implants near San Jose, CA, schedule your visit to our office. Dr. Dalla can discuss all the possible options and the price of each procedure. We perform all procedures in-house. We have a CT scanner, 3D scanner, 3D teeth printer and offer IV sedation during surgery, which reduces our costs for dental implant restorations. We pass our savings on to patients, offering competitive prices for implants. Plus, we offer affordable payment plans and financing to help you fit your new smile into your budget.
Ready to learn more about teeth implant smile restorations? Contact our office near San Jose, CA, to schedule your dental implant consultation.
Book an Appointment
See our special offers and find the ones that best suit your needs