Cost of Full Mouth Dental Implants Near Seaside, CA
Dental implants are highly successful in replacing missing teeth. Whether you need one tooth replaced or a complete smile restoration, implants offer improved function, strength and bone stimulation better than other restoration methods. At Ora Dental Implant Studio, we offer the latest innovations in dental implants, including Teeth in a Day and All-on-4 denture implants. If you want to explore the cost of full mouth dental implants near Seaside, CA, come see us for a personalized implant consultation and quote.
Like a natural tooth, dental implants are rooted in the jawbone. The "root" of a dental implant is a titanium post that is inserted into the jawbone to support a dental restoration. There are various sizes of implants, depending on how they will be used and the bone density of the patient. Mini implants require less bone and may be used to retain overdentures or even support some types of dental prosthetics. Conventional dental implants require more bone for support, but bone grafting or special techniques can be used to overcome these issues. For those who are not good candidate for implants in the jawbone, zygomatic implants that attach to the cheekbone may be an option.
Book an Appointment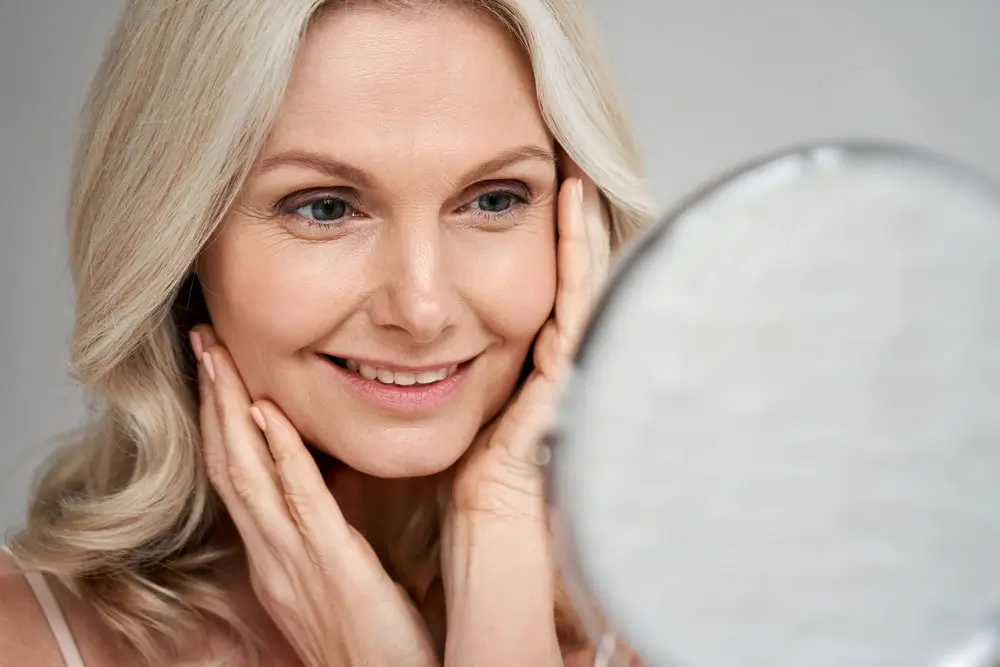 Cutting-Edge Dental Implant Technology
At Ora Dental Implant Studio near Seaside, CA, we offer all types of implants and our experienced implant dentist, Dr. Devan Dalla, has the expertise to perform conventional to complex implant procedures. Our clinic is equipped with state-of-the-art implant and dental technology to assist in performing each procedure precisely as needed. We use CT scans and 3D imaging in full facial scans to determine the perfect placement of every implant. Dr. Dalla carefully completes each implant procedure using extreme attention to detail to produce the best outcomes for our patients.
Teeth in a Day with All-on-4 Implants
Some patients can qualify for Teeth in a Day with options like All-on-4 implants. Each full arch of teeth can require anywhere from 5-14 implants to replace all upper or lower teeth with dentures or individual restorations. It can also require several visits and longer healing times before permanent teeth can be attached to the implants. With All-on-4 dental implants, many procedures can be completed in one day. The implant surgery can be performed while the patient is under IV sedation. Later that same day, the prosthesis may be attached, obtaining Teeth in a Day for the patient.
All-on-4 dental implants are a great option, but every patient has different needs or requirements. We also offer All-on-6 implants, implant-retained dentures, implant-supported dentures and implant-secured bridges. Each option has its own advantages to meet the oral health needs and budget of the patient. Dr. Dalla can explain all the possible tooth implant options and recommend the best to suit your specific needs.
Book an Appointment
PROCEDURE

Ora Dental Implant Studio

National Average in USD

Surgical Placement of Implant
$1899
$1500-$2200
Stock-Abutment
$0
$500-$700
Crown
$0
$1200-$1500
Complete Dental Implant
$1899
$3200-$4400
Other Procedures Comparison:
Simple Extraction
$99
$149-$199
Surgical Extraction
$285
$299-$399
Simple Bone graft up to 0.5cc per site
$499
$599-$799
Membrane
$299
$349
Custom CAD-CAM Abutment
$699
These fees are for non insurance & cash patients only.
If you have dental insurance are subject to dental insurance fees guidelines
Affordable Dental Implants Near San Jose
Are you interested in learning the cost of full mouth dental implants near Seaside, CA? Ora Dental Implant Studio has low everyday prices on our dental implant procedures, and we will match competitor prices in most cases. We perform all our implant processes in-house, making it convenient and affordable for our patients. If you are interested in dental implants for replacing one, several or all of your teeth, we have financing available and low monthly payment options.
You deserve a beautiful smile that will last for many years. If you need teeth replacement or a full mouth reconstruction, dental implants are the best option for comfort, function and aesthetics. Contact our team at Ora Dental Implant Studio near Seaside, CA, to schedule a personalized consultation with Dr. Dalla to discuss your implant smile restoration options.
Book an Appointment
See our special offers and find the ones that best suit your needs