Cost of Full Mouth Dental Implants Near Shasta Lake, CA
Losing teeth can impact many things, from eating the food you enjoy to your speech and appearance. Dentures or bridges can replace teeth, but they do not have the strength or reliability of teeth rooted in bone. Dental implants offer better function and comfort over other tooth restorations. At Ora Dental Implant Studio, we offer the latest innovations in dental implants. If you want to learn more about the cost of full mouth dental implants near Shasta Lake, CA, come see us for a personalized quote.
Dental implants are designed to work like natural teeth. The post of a dental implant is inserted into the jawbone and becomes attached to the bone as the surgical site heals. Teeth implants can secure dentures, bridges or dental crowns in place to restore missing teeth. The success rate for dental implants is very high, and most dental implant procedures have a 95-98% success rate. The implants can last for decades and offer many advantages over dentures or other restorations. At Ora Dental Implant Studio, we offer a wide selection of dental implant options to give you back your complete smile, including full mouth options like Teeth in a Day or All-on-4 implants.
Book an Appointment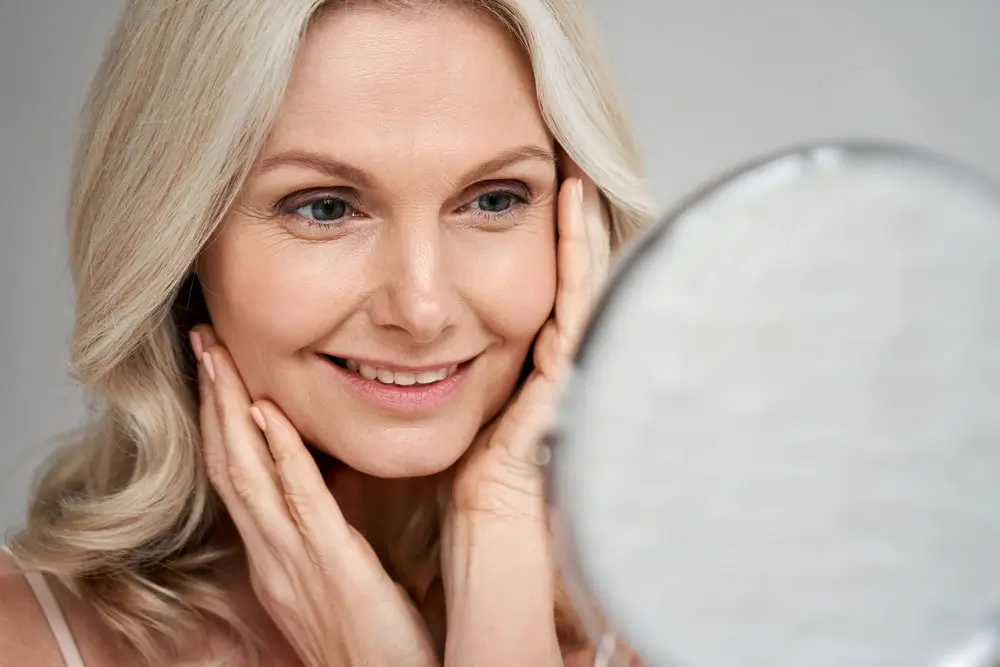 Advanced Dental Implant Technology
Dr. Devan Dalla is a top implant dentist with extensive experience in beautifully placed dental implants. He uses advanced implant technology and techniques to ensure every implant is accurately placed for the best outcomes. We perform all our implant preparation and surgeries in-house at our clinic near Shasta Lake, CA. Our clinic has a CT scanner for full facial scans, and we use 3D scans for creating perfect restorations. Our 3D teeth printer is on-site to make beautiful prosthetics to restore your smile.
Dental implant procedures are performed at our clinic, and patients can relax while under IV sedation. The procedure is not painful, and most patients have very little discomfort as they recover. We offer all types of dental implant restorations, from single teeth replacements to full mouth reconstruction. Some of our most popular options include All-on-4 denture implants, which can provide same day teeth for some patients.
All-on-4 Denture Implants
While traditional dentures can slip and slide even with adhesive, implant-supported dentures can require 5-8 implants to hold them in place. All-on-4 denture implants are a hybrid option that supports a full arch prosthesis on only four implants. This procedure uses specialized techniques to reduce the amount of bone needed to secure the dental implants and a unique design to balance the stress on the dentures across the four implants. The result is a beautiful, permanent restoration of the upper or lower arch on four implants.
All-on-4 implants can be placed in one procedure at our clinic near Shasta Lake, CA. In some cases, the hybrid denture can be attached the same day to the newly inserted implants. All-on-4 implant restorations are designed to function like natural teeth with no removal needed for cleaning – just brush your new smile like your natural teeth. These implants can last for many years and are more affordable than many other dental implant full mouth restorations.
Book an Appointment
PROCEDURE

Ora Dental Implant Studio

National Average in USD

Surgical Placement of Implant
$1899
$1500-$2200
Stock-Abutment
$0
$500-$700
Crown
$0
$1200-$1500
Complete Dental Implant
$1899
$3200-$4400
Other Procedures Comparison:
Simple Extraction
$99
$149-$199
Surgical Extraction
$285
$299-$399
Simple Bone graft up to 0.5cc per site
$499
$599-$799
Membrane
$299
$349
Custom CAD-CAM Abutment
$699
These fees are for non insurance & cash patients only.
If you have dental insurance are subject to dental insurance fees guidelines
Affordable Teeth Implants
If you are interested in replacing missing teeth and want to know the cost of full mouth dental implants near Shasta Lake, CA, come see us at Ora Dental Implant Studio. We have low pricing on our dental implant procedures and can match almost any provider's quote for procedures we offer. Plus, you can finance your new smile for low monthly payments to fit your budget. Just ask our front office team about our payment plans and financing options.
Get a new smile that is built to function and look like natural teeth. Contact us at Ora Dental Implant Studio near Shasta Lake, CA, to schedule your dental implant consultation to discuss which procedure is right for you.
Book an Appointment
See our special offers and find the ones that best suit your needs