Cost of Full Mouth Dental Implants Near Truckee, CA
If you ever wonder about dental implants and whether you would be a good candidate, Ora Dental Implant Studio offers affordable options for replacing missing teeth with implants. New innovations in dental implant procedures, like the All-on-4 implant option, are open to more people with missing teeth. If you want to know the cost of full mouth dental implants near Truckee, CA, come see Dr. Devan Dalla for a dental implant consultation.
Dental implants are the premium option for replacing one or more teeth. Secured in the jawbone like a natural tooth, the dental implant becomes a permanent part of the mouth structure. Dental implants come in a variety of sizes and are used to secure or support bridges, dentures and crowns for tooth restorations. Implant surgery is minimally-invasive with only a small incision needed to insert the implant into the bone and a few sutures to close the gum tissue. Dental implants have an extremely high success rate, over 95%, which is even higher when the procedure is completed by an experienced implant dentist like Dr. Dalla.
Book an Appointment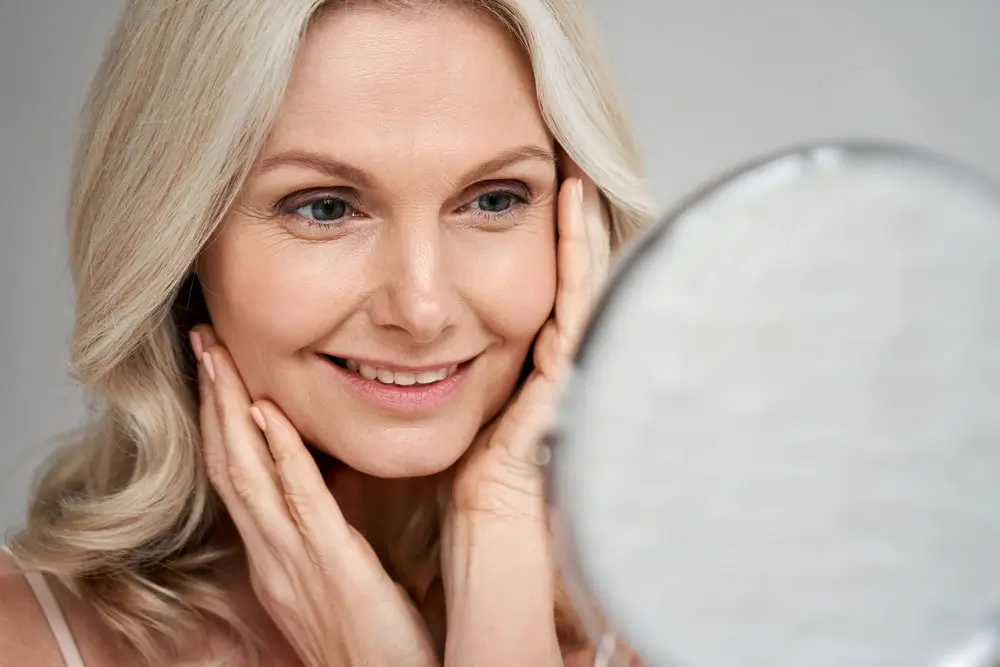 Cutting-Edge Implant Dentistry
If you are interested in dental implant restorations near Truckee, CA, Ora Dental Implant Studio offers the latest options in implant dentistry at our center. We have beautiful Prettau® implant bridges and All-on-4 denture implants available, as well as the gold standard – single tooth dental implants. To ensure each implant procedure produces the best cosmetic and functional outcomes for our patients, we use the latest in dental implant technology to plan, perform and perfect every restoration.
Imaging is crucial for any surgical procedure and key for successful dental implants. Precisely placing implants can ensure the bone adheres properly and the restoration is comfortable and looks natural. We use full facial scanning to determine the best implant placement. CT scans and 3D imaging give us a detailed view of the bone, muscles, nerves and other tissues to perform every implant surgery meticulously for outstanding results. Our patients are very happy with the aesthetic and functional outcomes Dr. Dalla provides, giving them back a gorgeous smile that is designed to last a lifetime.
All-on-4 Denture Implants
Do you need upper or lower full arches and want the benefits of dental implants for your smile restoration? All-on-4 denture implants may be right for you. All-on-4 implants are designed to support a complete arch on only four implants. Most dentures require 5-8 implants per arch, making the procedure more invasive and expensive. The secret of All-on-4 is the method used to insert the posterior implants to provide enough strength while minimizing the bone density requirement. Dr. Dalla is an All-on-4 implant expert and performs this advanced procedure with fantastic outcomes for his patients.
All-on-4 and All-on-6 denture implants are cost-effective and require less time for the procedure and denture attachment. The surgery to place the implants can be completed in one day. Patients feel no pain as they rest under IV sedation during the procedure. The healing process can be quicker than other types of implants, and the hybrid dentures can usually be attached the same day or within 24 hours of the surgery. Due to the specialized technique used during surgery, less bone density is needed to support these implants, making it available to a wider selection of patients with tooth loss.
Book an Appointment
PROCEDURE

Ora Dental Implant Studio

National Average in USD

Surgical Placement of Implant
$1899
$1500-$2200
Stock-Abutment
$0
$500-$700
Crown
$0
$1200-$1500
Complete Dental Implant
$1899
$3200-$4400
Other Procedures Comparison:
Simple Extraction
$99
$149-$199
Surgical Extraction
$285
$299-$399
Simple Bone graft up to 0.5cc per site
$499
$599-$799
Membrane
$299
$349
Custom CAD-CAM Abutment
$699
These fees are for non insurance & cash patients only.
If you have dental insurance are subject to dental insurance fees guidelines
Affordable Dental Implants
Wondering about the cost of full mouth dental implants near Truckee, CA? Come see us at Ora Dental Implant Studio for a personalized implant exam and consultation with Dr. Dalla and receive a quote on your smile restoration. We have low prices on our implant procedures and offer to match other implant providers' quotes for similar procedures. Our office also offers payment plans and financing options to make your procedure fit your monthly budget. Contact our office today to schedule your appointment, and find out if a dental implant smile restoration is right for you.
Book an Appointment
See our special offers and find the ones that best suit your needs