Cost of Full Mouth Dental Implants Near Turlock, CA
Are you tired of living with a mouth of missing teeth? If you need a full mouth or full arch restoration, dental implants can offer you a more comfortable, functional and attractive option than dentures. With dental implants, you will not need adhesives or powders to keep your teeth in place. They can feel similar to natural teeth and will not slip and slide like dentures. To find out more about the cost of full mouth dental implants near Turlock, CA, come see our implant experts at Ora Dental Implant Studio.
Dr. Devan Dalla is a highly respected implant dentist with years of experience replacing missing teeth with dental implants. Whether you need one tooth replaced with a single implant and dental crown, or you want a full mouth restoration, Dr. Dalla can provide exceptional outcomes for your procedure. From mini implants to retain overdentures to long zygomatic implants to use the cheekbone to support dentures or bridges, we have the right implant and tooth restoration to give you back your complete smile.
Book an Appointment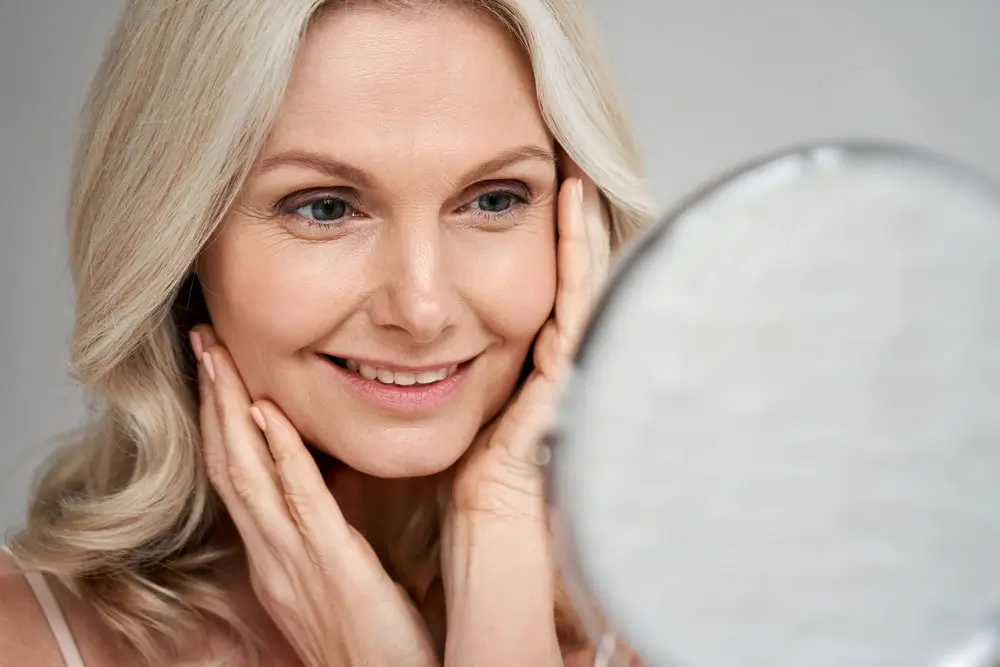 Advanced Implant Dentistry Technology
While dental implants have been used for many decades, the techniques and technology have advanced greatly in the last decade. At one time, only x-rays were used to determine the best way to insert the implant, leaving much to be desired as far as alignment and longevity. At Ora Dental Implant Studio near Turlock, CA, we have the latest options in implant technology, including using full facial scans to determine the ideal placement of each implant for the best results. We use CT scans and 3D dental imaging to look at all angles of the bone, tissue and nerves in the jaw to place the implants safely and accurately for optimum outcomes.
Teeth in a Day
No one wants to live without teeth – it can be embarrassing and difficult, even for a few weeks. While dental implants do need to heal over several weeks to a few months to become completely adhered to the bone, there are options to attach the desired prosthesis soon after the implant procedure. Some patients may qualify for Teeth in a Day, where prosthetic teeth or dentures are secured to the implants the same day they are surgically placed. At Ora Dental Implant Studio, we offer same day teeth for some patients. Ask Dr. Dalla whether this is an option for you when you come in for your implant consultation.
Book an Appointment
PROCEDURE

Ora Dental Implant Studio

National Average in USD

Surgical Placement of Implant
$1899
$1500-$2200
Stock-Abutment
$0
$500-$700
Crown
$0
$1200-$1500
Complete Dental Implant
$1899
$3200-$4400
Other Procedures Comparison:
Simple Extraction
$99
$149-$199
Surgical Extraction
$285
$299-$399
Simple Bone graft up to 0.5cc per site
$499
$599-$799
Membrane
$299
$349
Custom CAD-CAM Abutment
$699
These fees are for non insurance & cash patients only.
If you have dental insurance are subject to dental insurance fees guidelines
All-on-4 Denture Implants
Are you looking for a cost-effective option for a full mouth restoration with dental implants? All-on-4 denture implants are one of the most popular options available for full mouth dental implants. Only four implants are needed for each full arch, creating strong, durable replacement teeth that look and feel more natural than conventional dentures. The prosthesis is screwed on to the implants, permanently held in place, so no adhesives or powders are needed. Since only four implants are needed, the least amount used for a full arch, the cost is less than many other implant restoration options.
All-on-4 implants are easier to qualify for than other implant options due to the method used for placement. Less bone is required using this advanced implant technique, allowing those with some bone loss to use All-on-4 or All-on-6 denture implants. The hybrid denture does not have a plate that covers the top of the mouth, making it more comfortable and natural-feeling. In many cases, the new prosthetic teeth can be attached the same day as the implant procedure.
Cost-Effective Dental Implants
If you are interested in finding out the cost of full mouth dental implants near Turlock, CA, contact our office to schedule a consultation. We have affordable teeth implants from single tooth restorations to full mouth reconstruction. Call our team to book your appointment with Dr. Dalla, and learn more about which implant option may be right for you. We have financing available with low monthly payments to fit your budget.
Book an Appointment
See our special offers and find the ones that best suit your needs