Cost of Full Mouth Dental Implants Near Vacaville, CA
Are you missing multiple teeth? Dental implants are the premium option for replacing your lost teeth and restoring your smile. There are many different types of dental implants for tooth replacement, from single tooth restorations to implant support for bridges and dentures. If you want to know the cost of full mouth dental implants near Vacaville, CA, come see our experts at Ora Dental Implant Studio. We offer all types of dental implant smile restorations, including All-on-4 denture implants and Teeth in a Day.
Dental implants are a wonderful way to replace missing teeth with a permanent, secured prosthesis. Whether you only need one tooth or a full mouth replacement, implants offer more strength and durability than other dental restorations. The implant is surgically put in place during minimally-invasive oral surgery. Only a tiny incision is needed to place each implant into the jawbone, then the gum tissue is sutured closed. Once the implant is in place, the bone should heal and attach to the titanium post, holding it permanently in place. This is a lasting tooth restoration that can provide stability for your tooth restorations and minimize bone loss in your jaw.
Book an Appointment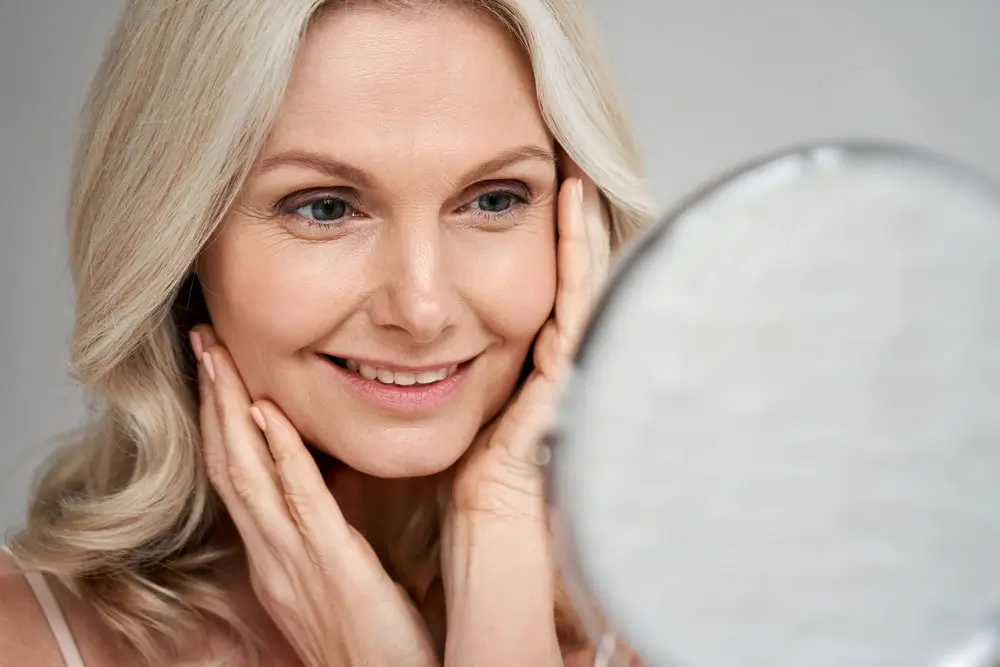 Advanced Implant Dentistry
Dental implants require accuracy for proper alignment and placement during surgery. Success rates for implants are very high but when precise placement is used, the aesthetics can be improved, and any possible risks can be minimized further. At Ora Dental Implant Studio, we utilize the latest dental technology to achieve the best outcomes for our patients. Our clinic is equipped with all the imaging and digital software needed to plan, prepare and perform intricate implant surgeries at our facility near Vacaville, CA.
Dr. Devan Dalla is a top implant dentist who uses advanced equipment to assist with his implant procedures. He carefully plans every implant restoration and uses full facial scans to prepare for the surgery. We have a CT scanner and 3D imaging on-site and complete all steps of the implant procedure in-house to minimize cost, save time and make it more convenient for our patients. We also have a 3D teeth printer that can create quality dental prosthetics on-site for Teeth in a Day and other restorations.
Teeth in a Day
How long does it take for you to get your new teeth after you receive your dental implants? It depends on the procedure and your oral health, but some patients can qualify for Teeth in a Day. When possible, the dental prosthesis may be attached the same day as your implants are placed, giving you your new smile right away. In most cases, provisional or temporary dentures or restorations can be placed, but some procedures may allow for permanent, same day teeth with your new implants. Dr. Dalla will discuss all the options available for your tooth restoration, including Teeth in a Day.
Book an Appointment
PROCEDURE

Ora Dental Implant Studio

National Average in USD

Surgical Placement of Implant
$1899
$1500-$2200
Stock-Abutment
$0
$500-$700
Crown
$0
$1200-$1500
Complete Dental Implant
$1899
$3200-$4400
Other Procedures Comparison:
Simple Extraction
$99
$149-$199
Surgical Extraction
$285
$299-$399
Simple Bone graft up to 0.5cc per site
$499
$599-$799
Membrane
$299
$349
Custom CAD-CAM Abutment
$699
These fees are for non insurance & cash patients only.
If you have dental insurance are subject to dental insurance fees guidelines
All-on-4 Denture Implants
A full mouth dental implant restoration is possible with as few as four implants per full arch. With All-on-4 implants, a hybrid denture is placed on four implants that are strategically placed using a specific technique to support a full arch prosthesis. The denture does not have a plate that covers the roof of the mouth, and the prosthetic teeth look and function like natural teeth. The procedure can be performed in one visit, placing the implants and attaching new teeth at the same time in many cases.
If you want to learn more about dental implant restorations and the cost of options like All-on-4 implants, call us at Ora Dental Implant Studio. Our team can schedule an exam and consultation with Dr. Dalla at our clinic near Vacaville, CA, to determine whether dental implants are right for you. We offer convenient and affordable financing to make it easier to fit your new smile into your budget.
Book an Appointment
See our special offers and find the ones that best suit your needs