Cost of Full Mouth Dental Implants Near Winters, CA
Imagine seeing yourself with a new smile, replacing those lost teeth. A new smile can make you feel more like yourself again, especially with dental implants. You can feel confident that your new teeth will function and look like natural teeth. There is no slipping out or need for adhesives, like with dentures. If you want the premium option for smile restoration, Ora Dental Implant Studio can give you a quote on the cost of full mouth dental implants near Winters, CA.
Dental implants are the closest to natural teeth because they are designed with the same structure. Dental implants attach to the jawbone just like teeth roots. Oral surgery is required to insert the implant post into the jawbone, but it is a minimally-invasive procedure. Once the titanium post is in place, the bone grows around the post, and it becomes permanently secured in the jaw. A dental crown can be attached for a single tooth restoration, or you can use multiple dental implants to secure dentures, bridges or other dental prosthetics in place.
Book an Appointment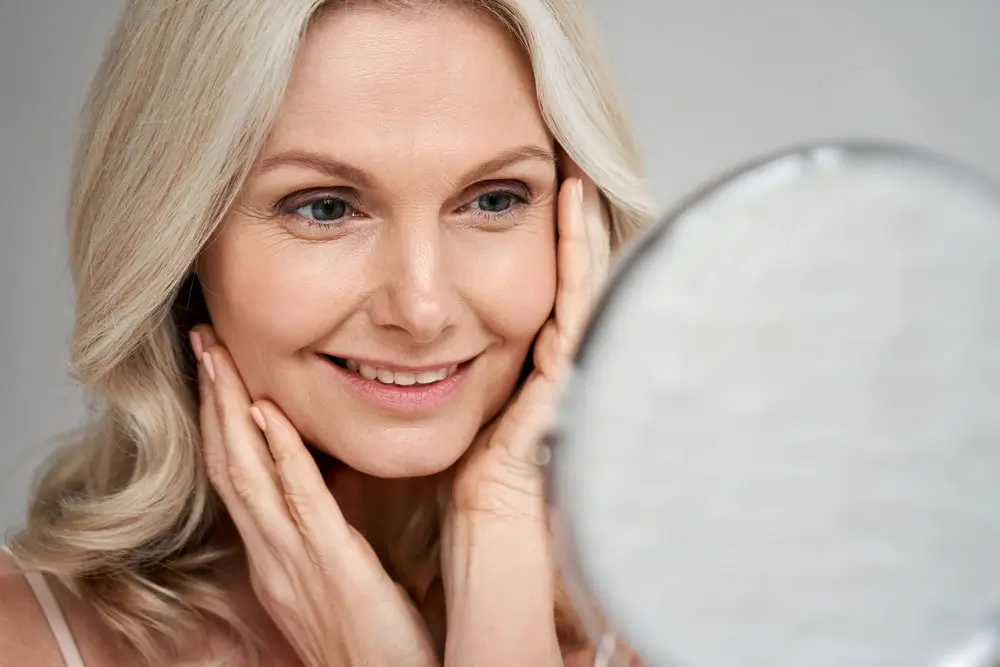 Cutting-Edge Implant Dentistry
Implant dentistry, like most medical fields, has evolved extensively over the last few decades. New imaging options and improved techniques, along with cutting-edge computerized technology, have advanced the options available with dental implants. At Ora Dental Implant Studio near Winters, CA, we have invested in the latest equipment, computer programming and digital imaging to offer our patients the most effective and innovative implant dentistry options. Our clinic offers:
Full facial scanning for improved cosmetic implant results
3D scans and imaging
CT scans
3D teeth printing
IV sedation for oral surgery
Options like Teeth in a Day and All-on-4 implants
Our clinic offers the best dental implants and the latest options in restorative dentistry. We have single tooth implants, implant-supported bridges, snap on dentures, implant overdentures and the All-on-4/All-on-6 denture implants.
Book an Appointment
PROCEDURE

Ora Dental Implant Studio

National Average in USD

Surgical Placement of Implant
$1899
$1500-$2200
Stock-Abutment
$0
$500-$700
Crown
$0
$1200-$1500
Complete Dental Implant
$1899
$3200-$4400
Other Procedures Comparison:
Simple Extraction
$99
$149-$199
Surgical Extraction
$285
$299-$399
Simple Bone graft up to 0.5cc per site
$499
$599-$799
Membrane
$299
$349
Custom CAD-CAM Abutment
$699
These fees are for non insurance & cash patients only.
If you have dental insurance are subject to dental insurance fees guidelines
All-on-4 Denture Implants
Most dentures that are supported by implants require up to eight implants for stability and strength on each arch. While it is still fewer implants than replacing all teeth with individual implants, the process does require multiple visits to achieve the desired results. All-on-4 denture implants use a hybrid denture that is designed to be attached permanently to implants. It does not cover the roof of the mouth like removable dentures. The full arch is supported on only four implants, using a special technique to give the four implants enough strength for a full upper or lower set of teeth.
All-on-4 denture implants can be completed in one day at our clinic near Winters, CA. The four implants are inserted into the upper or lower jaw, and some people will have both arches completed for a total of eight implants. In many cases, the new prosthetics can be attached to the implants the same day. Patients will need to restrict certain foods while the implants heal, but they can walk out with their new smile after their surgery.
Affordable Teeth Implants
If you want to know the cost of full mouth dental implants near Winters, CA, give us a call at Ora Dental Implant Studio. We offer everything needed to replace your teeth with implants at our clinic, saving you time and money on your procedure. Our prices are low, and we will match other providers' written quotes on the same procedure. Talk to our office staff about affordable financing and payment options when you come in for your visit. Call today, and we will book your appointment for a personalized dental implant consultation.
Book an Appointment
See our special offers and find the ones that best suit your needs